Click on the body part that is giving you trouble to learn more.
Proud to Treat New Jersey's Top Athletes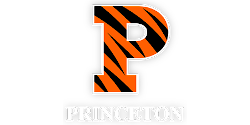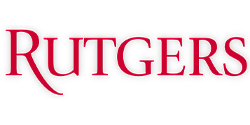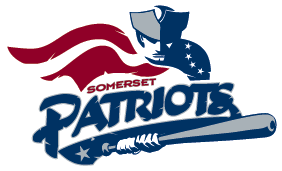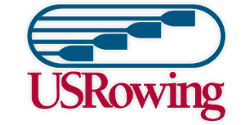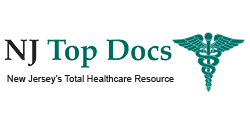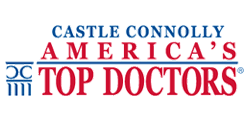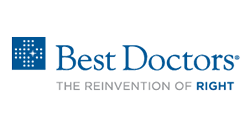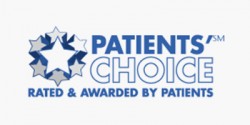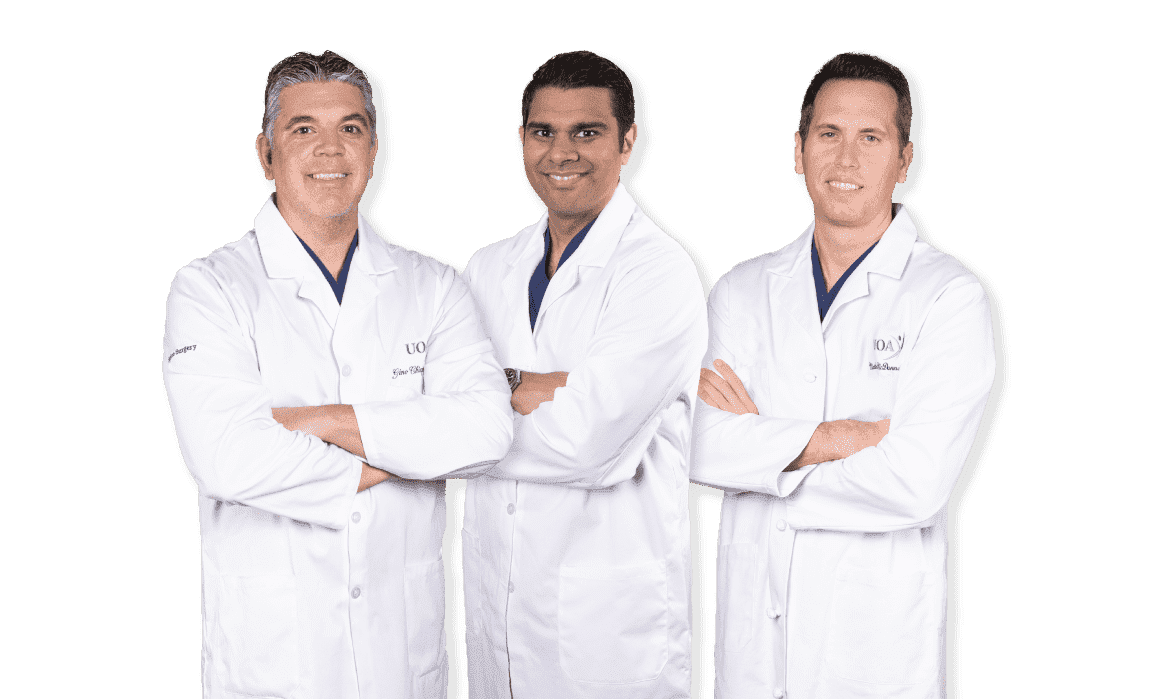 Meet UOA Spine Specialists
---
Gino Chiappetta, Ravi Verma and Matthew McDonnell
Trauma, sports injuries, aging or normal wear and tear are a few factors that can lead to conditions that adversely affect the structure of the spine or damage the vertebrae and surrounding tissue. Disorders of the spine can cause pain and limit your quality of life. At UOA we specialize in procedures from minimally invasive techniques to complicated spinal reconstruction. Patients from all over the area are referred to the UOA spine department for their extensive expertise.
Read More About Spine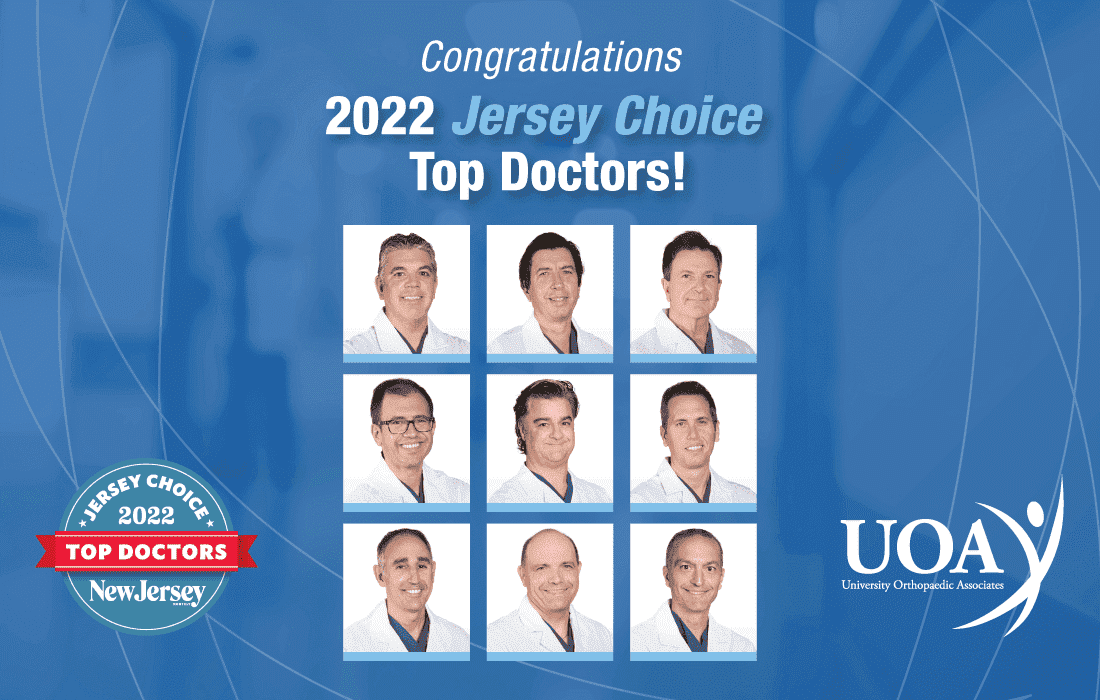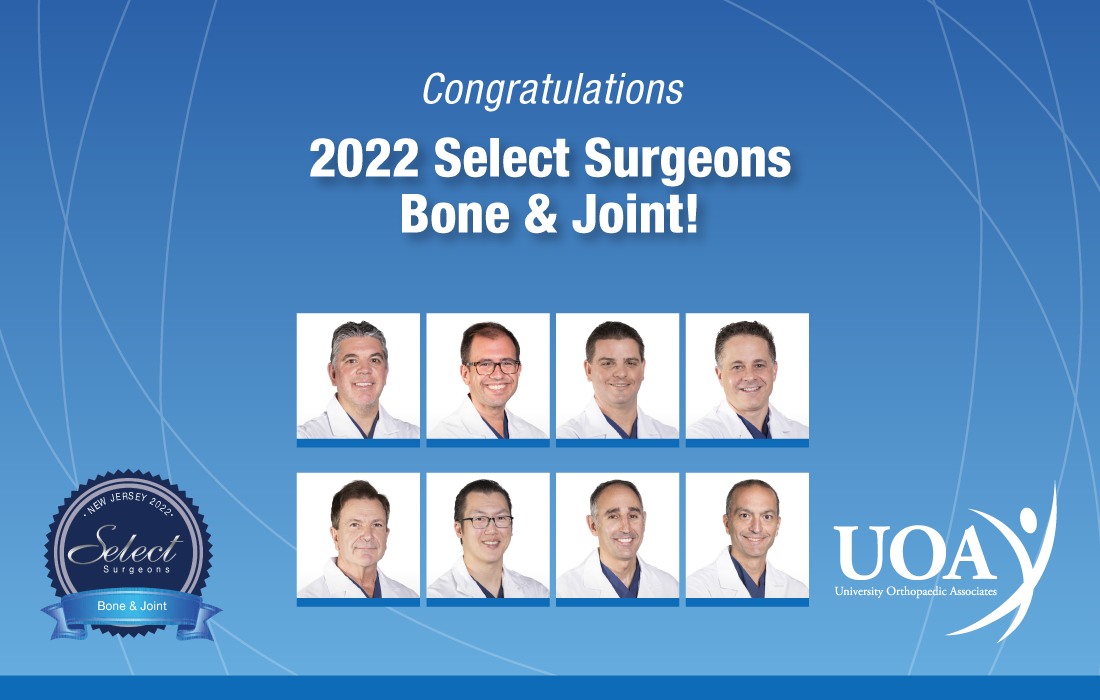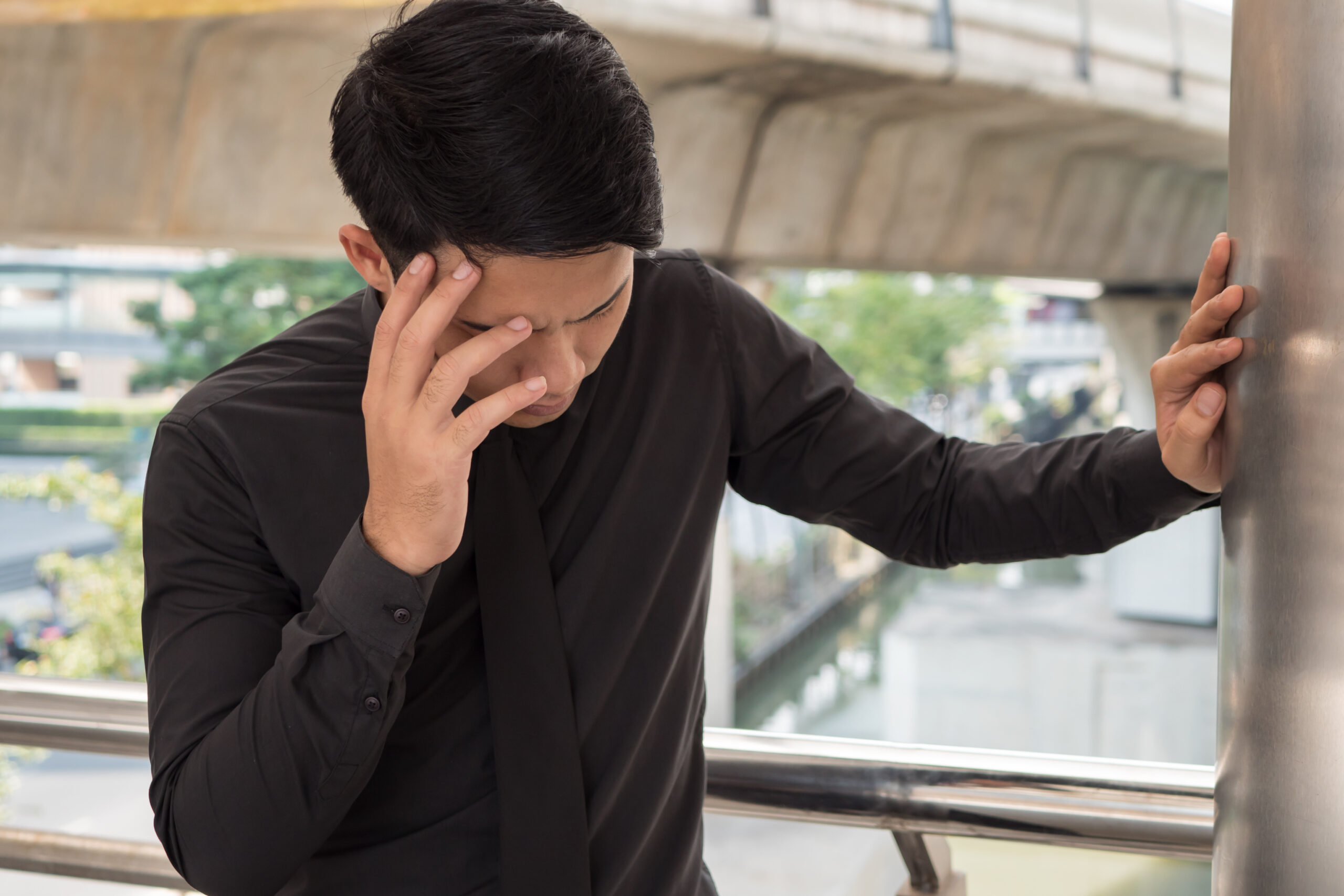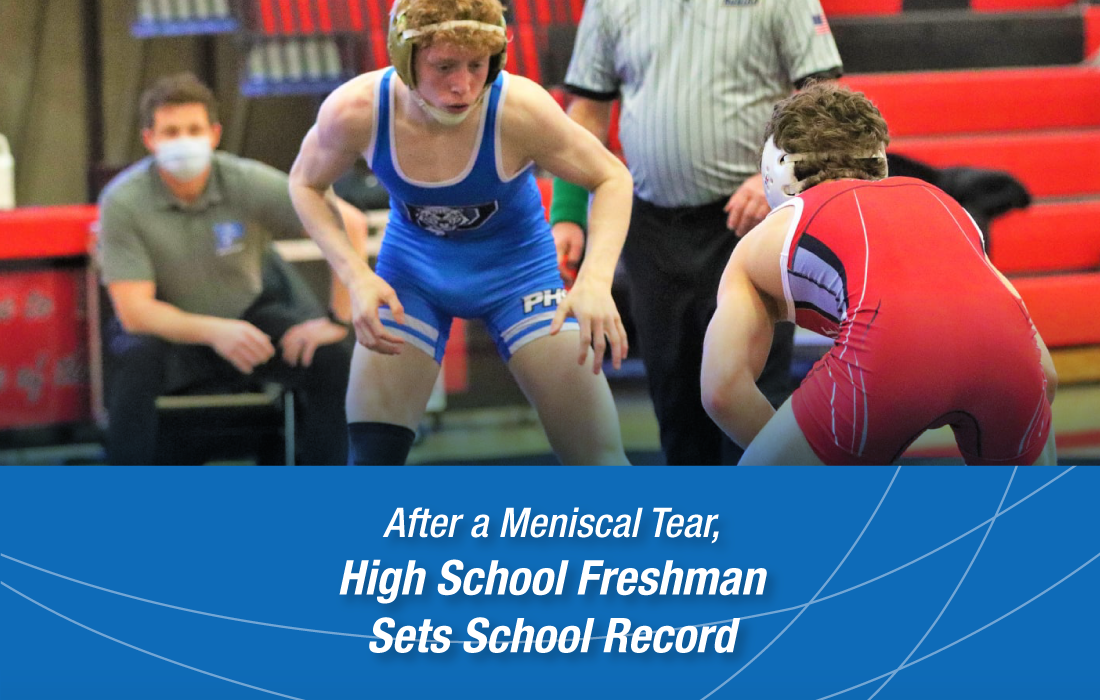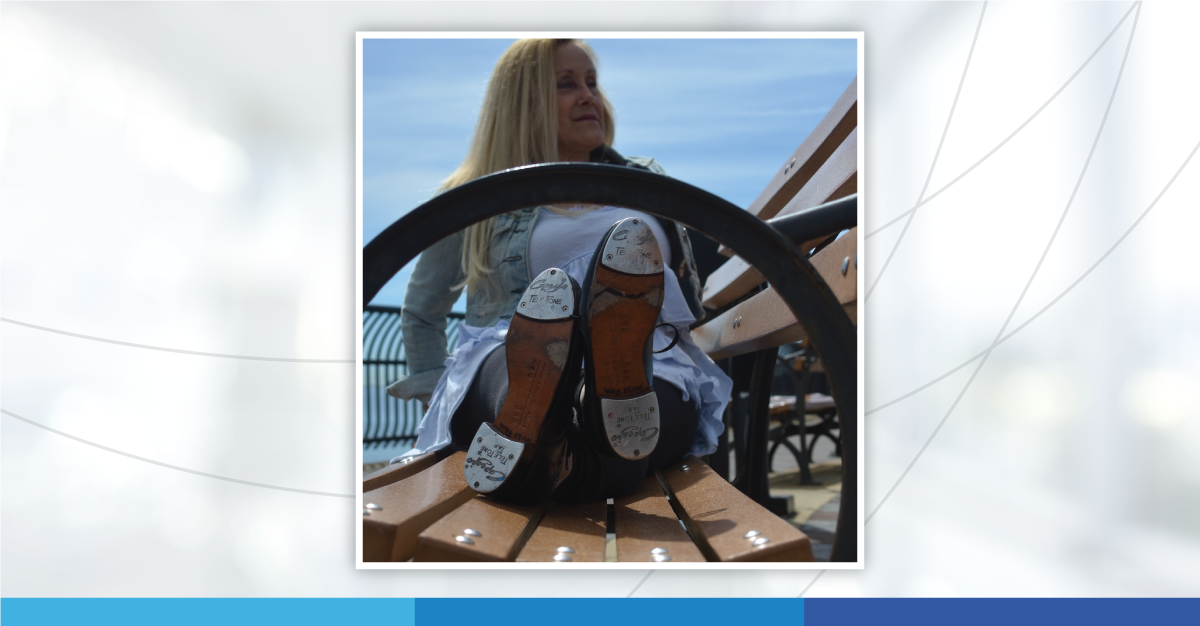 Back to Basketball
Michael Dunn is not your average orthopaedic patient. On one hand, having never had ...
There are no upcoming events at this time

Pleasant and Progressive Experience
Jessica and others were very knowledgeable and professional. I have experienced a pleasant and progressive experience with your therapists. I would recommend your center to relatives and friends!
– Jeffrey Quirk

Very Friendly & Educated About Their Craft
The physical therapists were wonderful. Very professional and were educated about their craft. They explained each procedure to me and helped to make my healing safe and fast. Very friendly.
– Judy Skellinger

Very Thankful for UOA's Expertise
Very thankful for the thoughtful expertise provided to me! It was a wonderful experience that restored my strength and rage after surgery. I recommend this practice to any who needs PT! P.S. Lauren Rocks!
– Sally J. Brown