Football Injury Update – Episode 1: RG III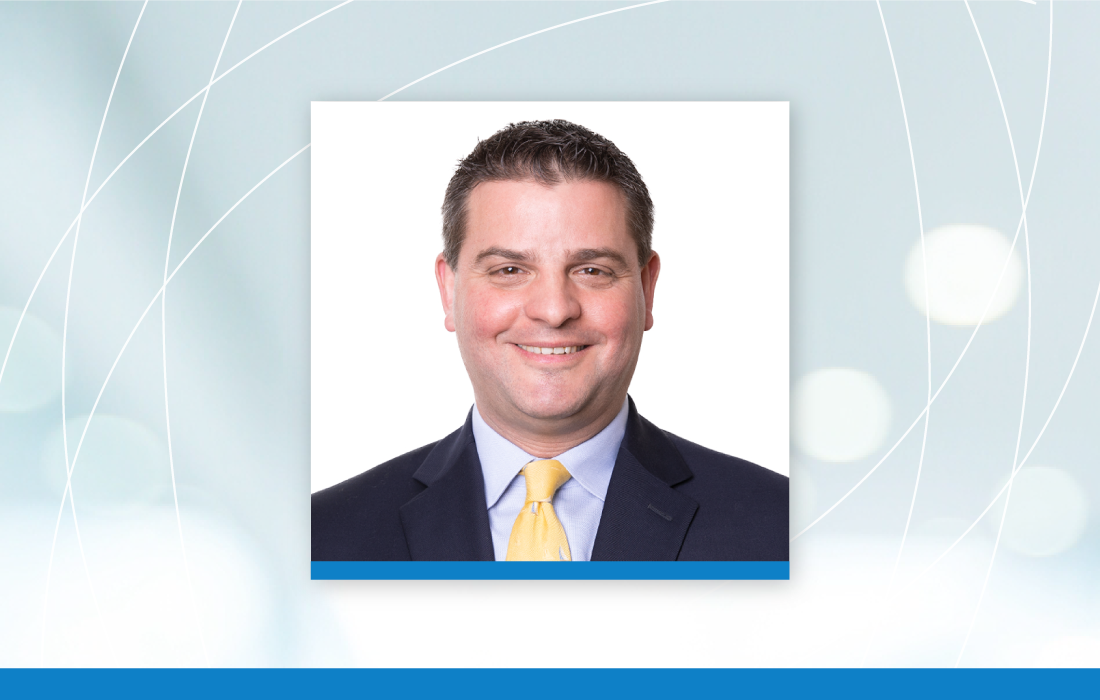 We have partnered with WFAN 660 AM/101.9 FM to bring you the weekly Football Injury Update, a recap of the top injuries across the NFL with our doctors providing their expert medical opinion on the injury, treatment options, and prognosis to return to the field of play. The Football Injury Update will air each Thursday and Friday on Mike Francesa's show between 1:00 p.m. to 6:30 p.m.
In his first regular season start since December 2014, the often injured Cleveland Brown's Quarterback Robert Griffin III suffered a fracture to his coracoid bone in his left (non-throwing) shoulder. The 26-year-old signal caller was placed on injured reserve Monday. The team has stated that surgery is not required at this time, and he will be evaluated in three to four weeks to determine if surgery will be necessary.
Dr. Christopher Doumas, hand and upper extremity specialist, breaks down exactly what a coracoid fracture is, the factors that determine if and when surgery is necessary, and what the road to recovery will entail for RG III.