Click on the body part that is giving you trouble to learn more.
Proud to Treat New Jersey's Top Athletes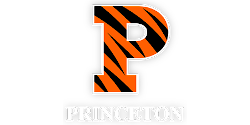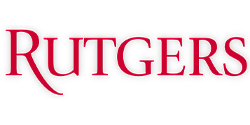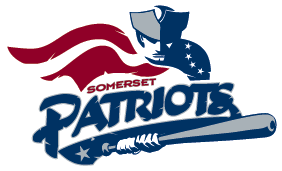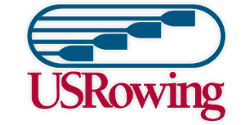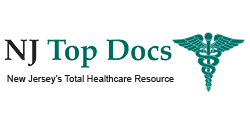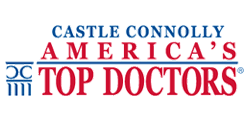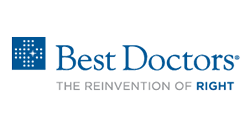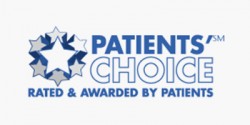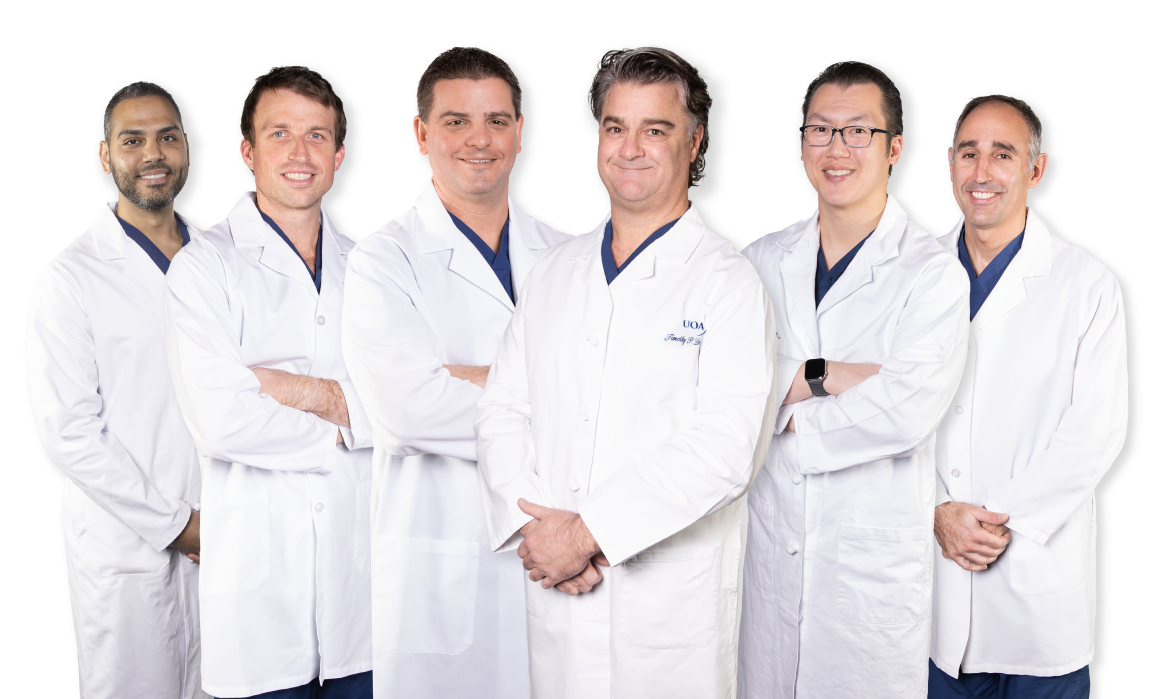 Meet UOA Hand and Upper Extremity Specialists
---
Hesham Abdelfattah, Ryan Coyle, Christopher Doumas, Timothy P. Leddy, Michael T. Lu, James T. Monica
Our department specializes in the care and treatment of the hand to upper extremity (finger tips to shoulder) including sports injuries and joint replacements of the shoulder, elbow and wrist. Our surgeons use the latest technology and innovative approaches to treat hand and upper extremity disorders, such as nerve injuries, carpal tunnel syndrome, trigger finger, and complex hand and elbow fractures.
Read More About Hand and Upper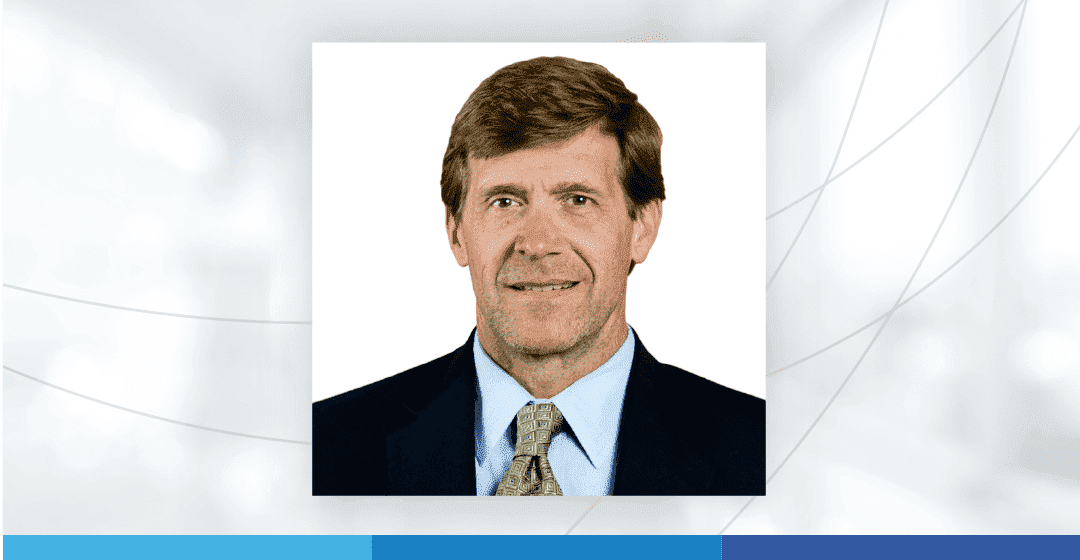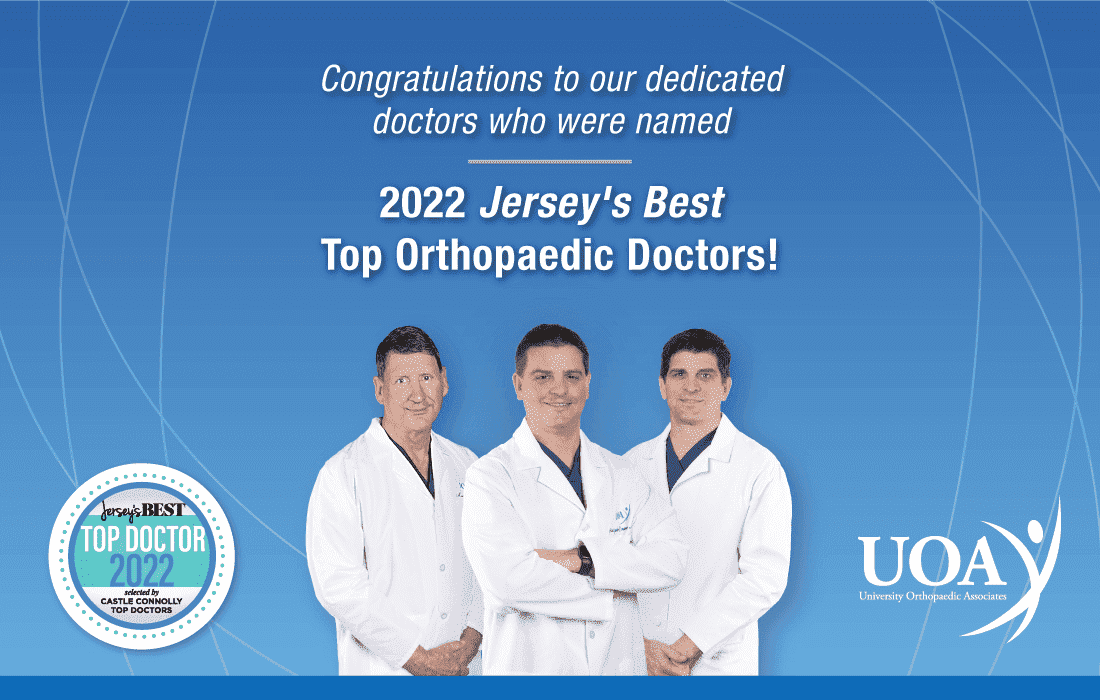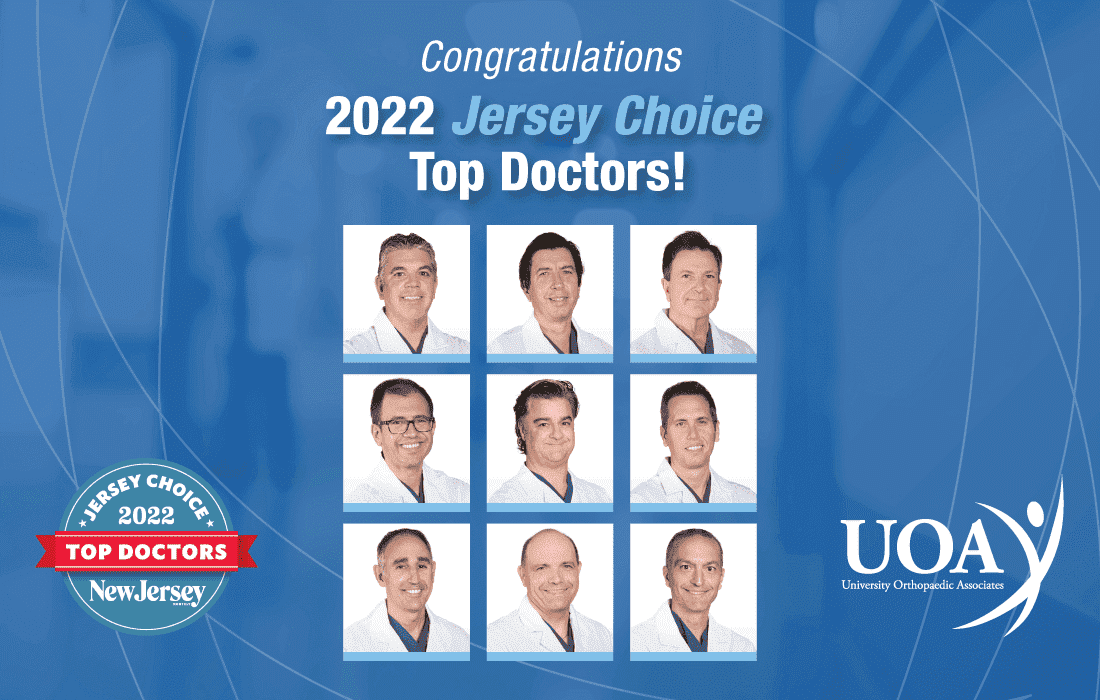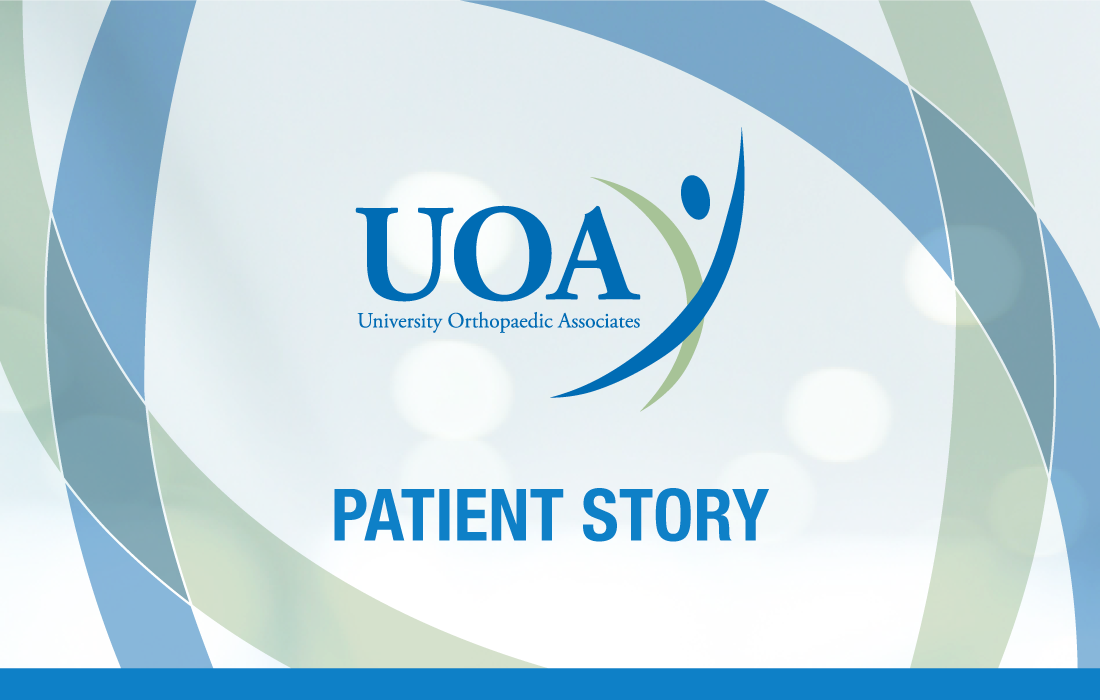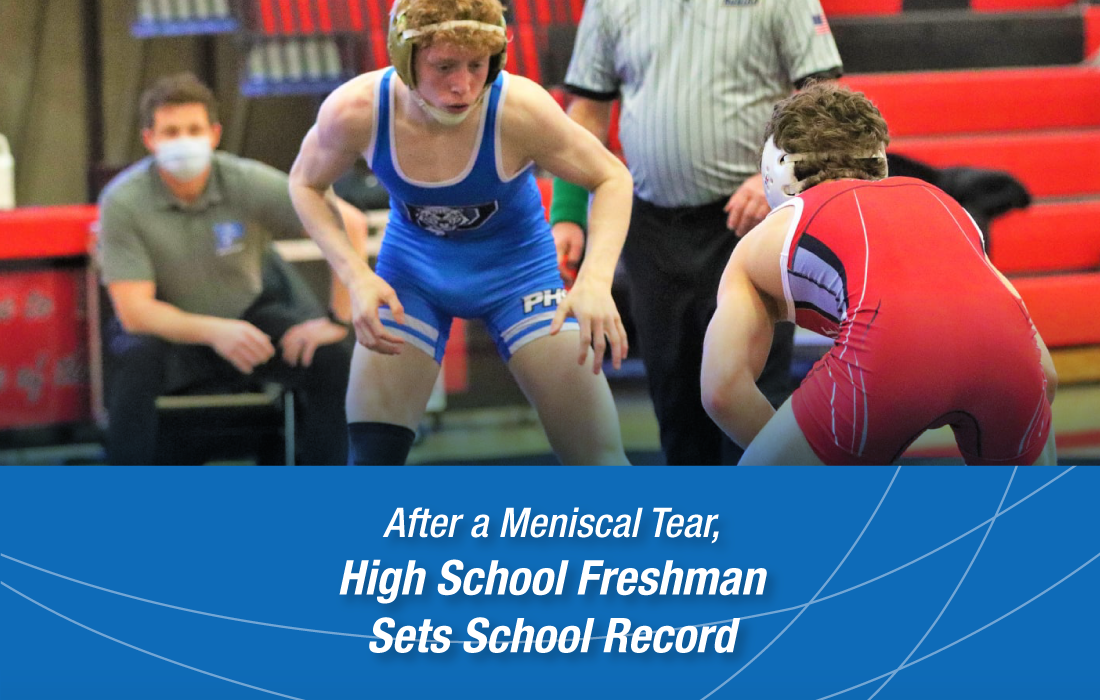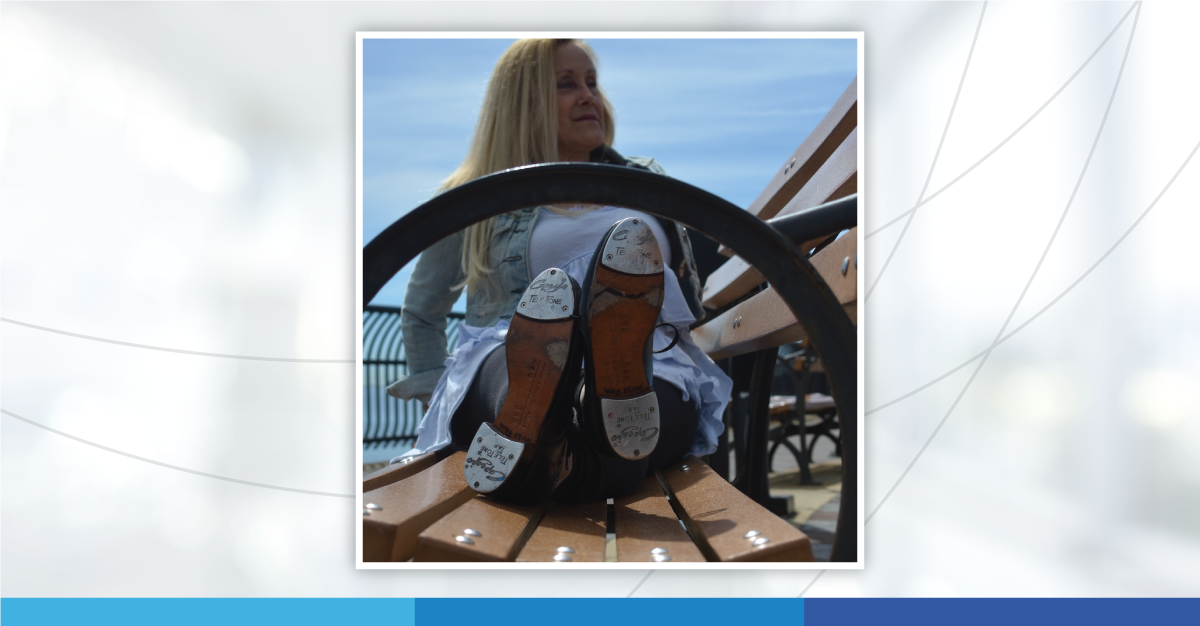 There are no upcoming events at this time

Pleasant and Progressive Experience
Jessica and others were very knowledgeable and professional. I have experienced a pleasant and progressive experience with your therapists. I would recommend your center to relatives and friends!
– Jeffrey Quirk

Very Friendly & Educated About Their Craft
The physical therapists were wonderful. Very professional and were educated about their craft. They explained each procedure to me and helped to make my healing safe and fast. Very friendly.
– Judy Skellinger

Very Thankful for UOA's Expertise
Very thankful for the thoughtful expertise provided to me! It was a wonderful experience that restored my strength and rage after surgery. I recommend this practice to any who needs PT! P.S. Lauren Rocks!
– Sally J. Brown