Advancements in ACL Surgery: A Look at the Future of Treating Athletes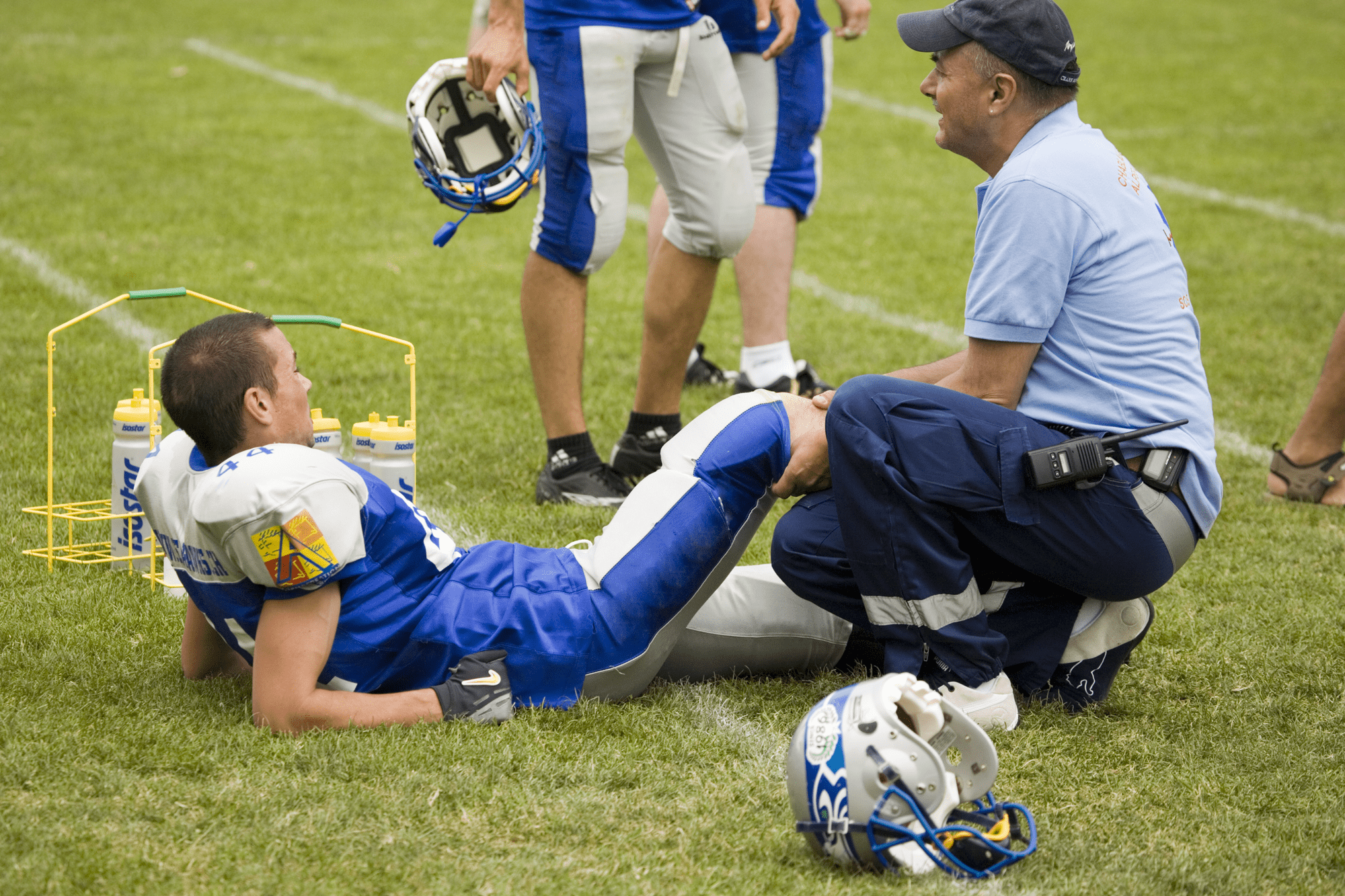 Patrick S. Buckley, MD School is back in session and for many athletic trainers and sports medicine physicians, the change from summer to fall means that football season is back. Along with Friday night lights, Saturday...
[Read More]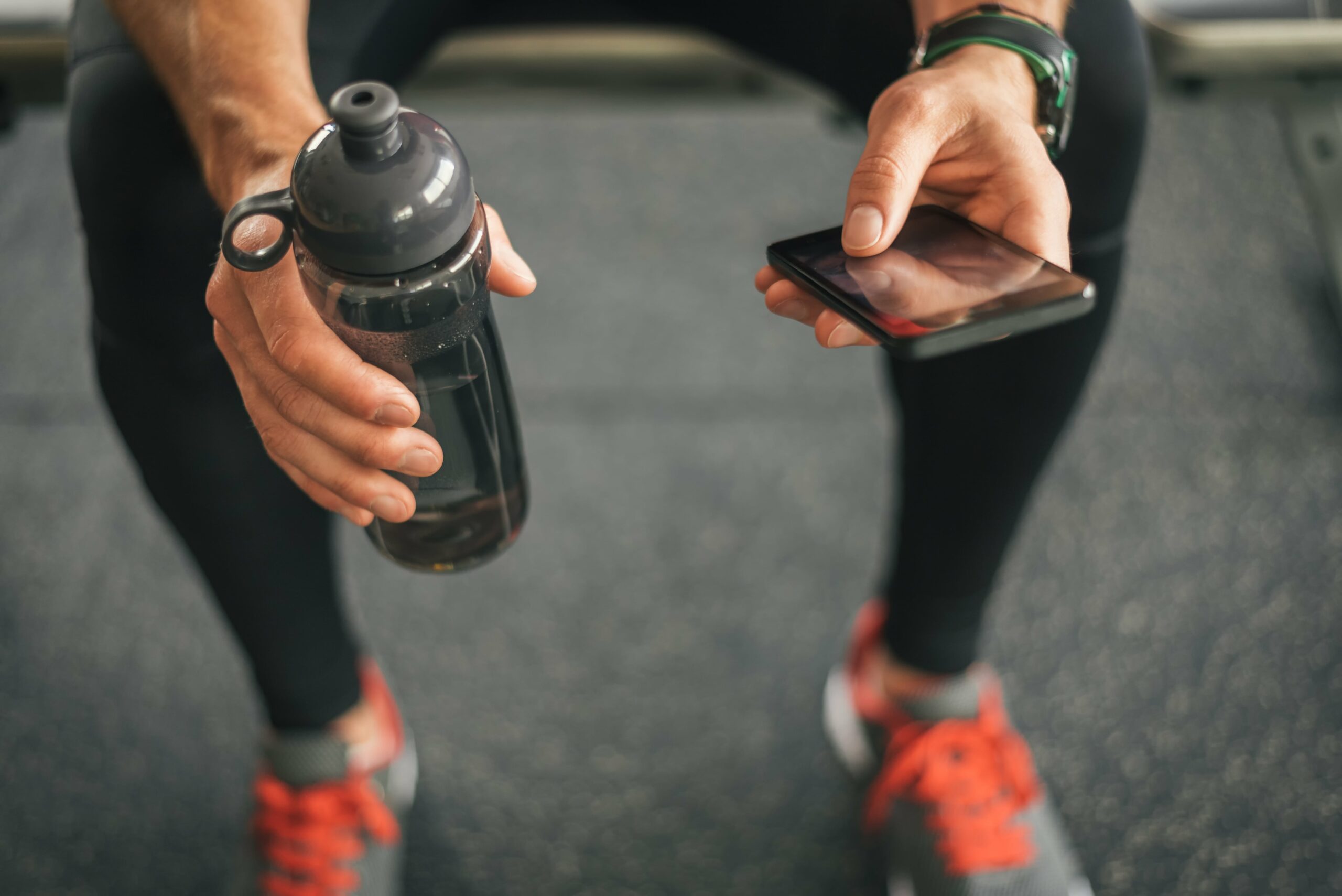 As an athletic trainer, networking with and learning from other athletic trainers can help you excel in your career and gain new insight into common challenges. At University Orthopaedic Associates (UOA), we collaborate regularly with...
[Read More]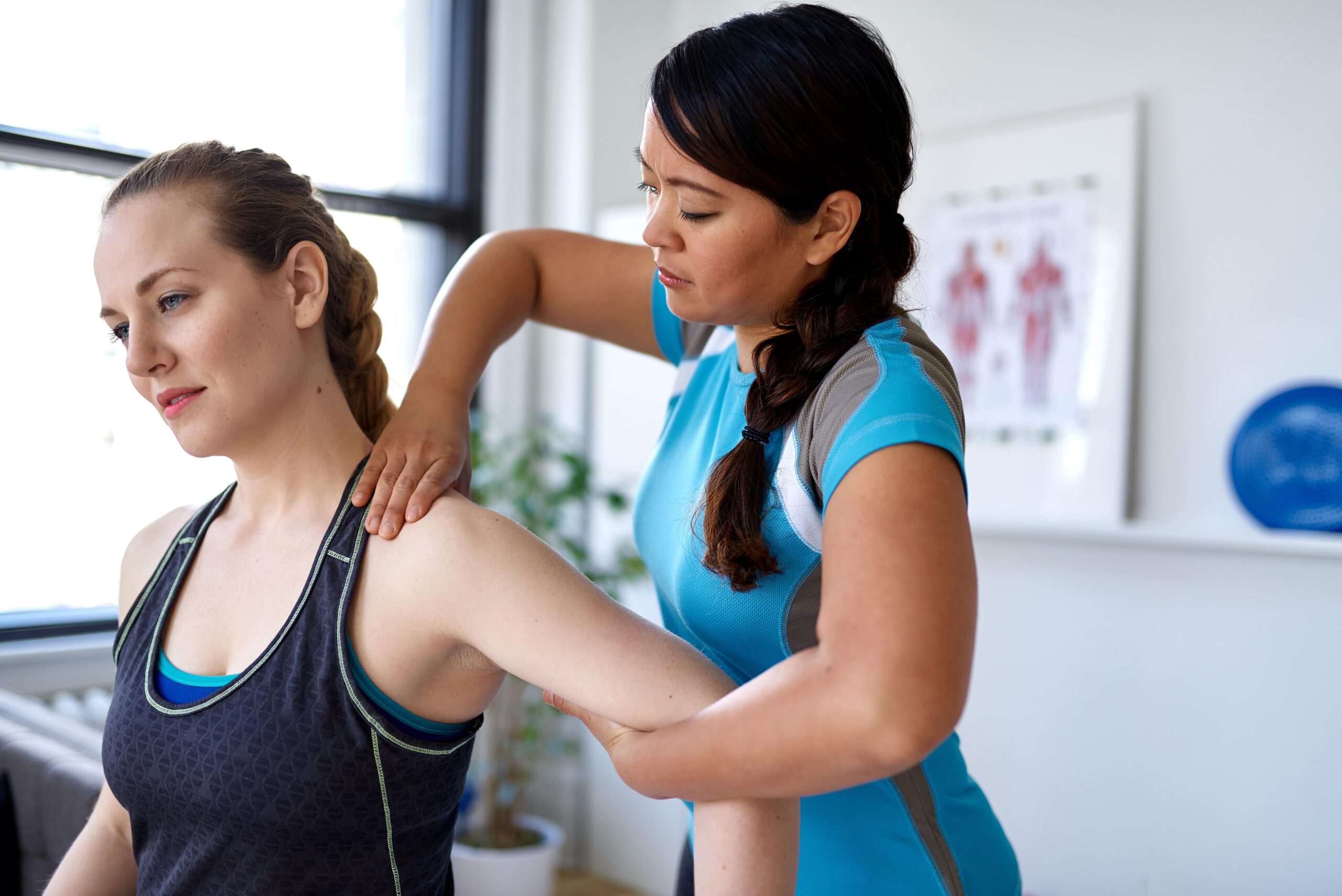 By Eric Nussbaum, MEd, LAT, ATC – Athletic Trainer UOA Earlier this year, Damar Hamlin, a defensive back for the Buffalo Bills collapsed during a game from cardiac arrest. An athletic trainer (AT or ATC) who...
[Read More]