Charles J. Gatt Jr. MD, and David A. Harwood, MD, Named a New Jersey Monthly Jersey Choice Top Doctor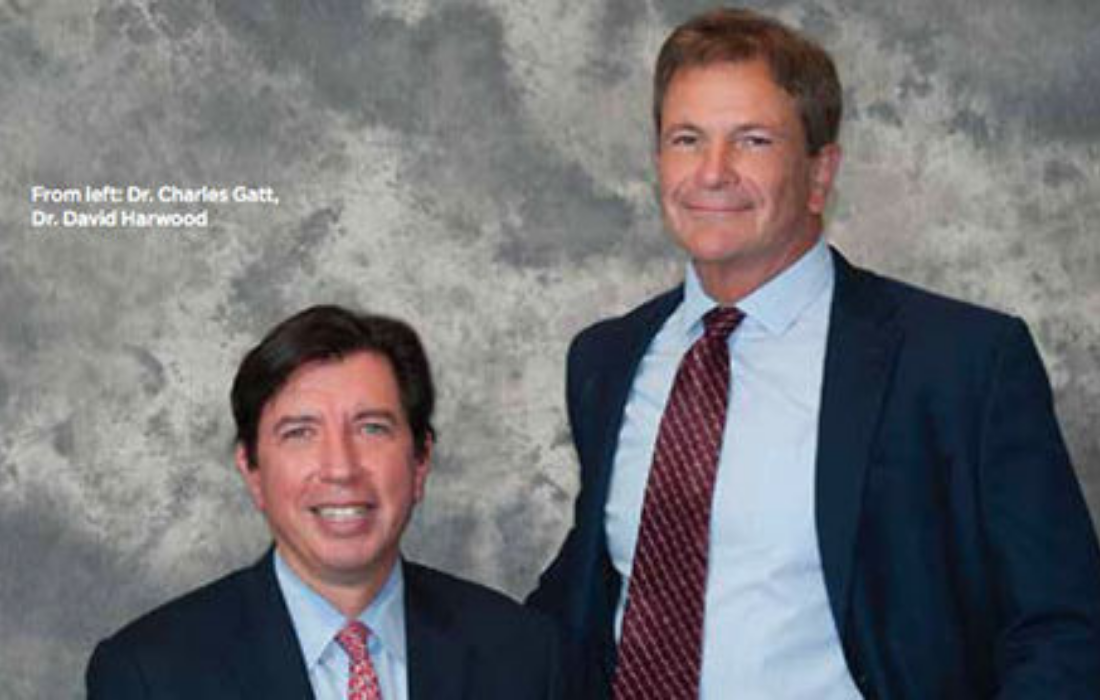 Dr. Charles J. Gatt Jr., and Dr. David Harwood of University Orthopaedic Associates were both named a New Jersey Monthly Jersey Choice Top Doctor in the November 2017 issue of the magazine.
New Jersey Monthly commissioned an independent survey by Leflein Associates, a locally owned research firm in Ringwood. A questionnaire was mailed to all New Jersey-based physicians who have been licensed by the state for at least five years. The mailing list, which is used by the state Board of Medical Examiners for licensing purposes, was obtained from the New Jersey Department of Consumer Affairs.
Once all the eligible votes were tallied, doctors with sufficient votes were placed on a preliminary list. Any doctor who has been disciplined for a serious infraction by the state medical examiner was excluded. The preliminary list was submitted for professional review to a panel of doctors chosen from among top vote-getters in last year's survey.
The November issue of New Jersey Monthly featuring the Jersey Choice Top Doctors is available at newsstands on October 31. The list can be accessed on njmonthly.com after November 1.
Congratulations to Drs. Gatt and Harwood!