Dr. Chiappetta Recognized as a Patients' Choice Physician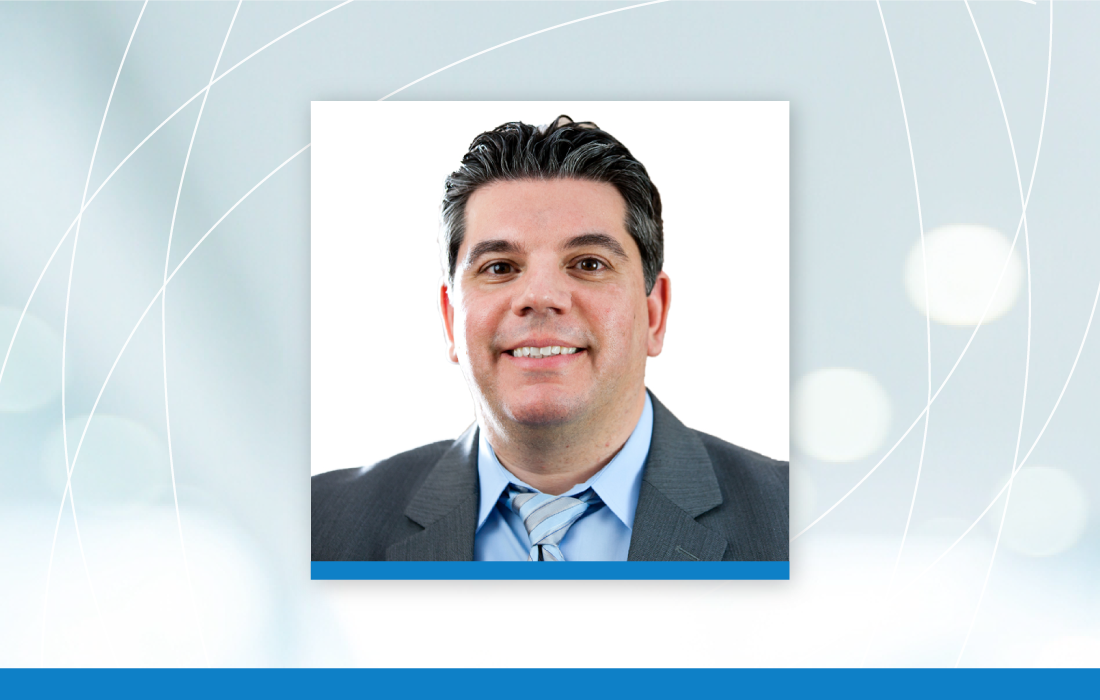 The Patients' Choice honor is given as a reflection of patients' continued appreciation and praise for the
quality of care and service provided.
Every month, more than 200,000 patients across the U.S. provide online feedback about their doctor experiences. They rate various components of the care they receive, such as bedside manner, doctor-patient face time, follow-up care, ease of appointment setting, and courtesy of office staff. They also share their overall opinions.
Over the course of 2011, hundreds of thousands of patient reviews were written and shared. While physicians generally receive positive feedback from their patients, only a select few consistently receive rave reviews. Of those with high praise,. In fact, of the nation's 720,000 active physicians, only 5 percent were accorded this honor by their patients in 2011.