Dr. Kayiaros Appears on RWJ University Hospital's Health Talk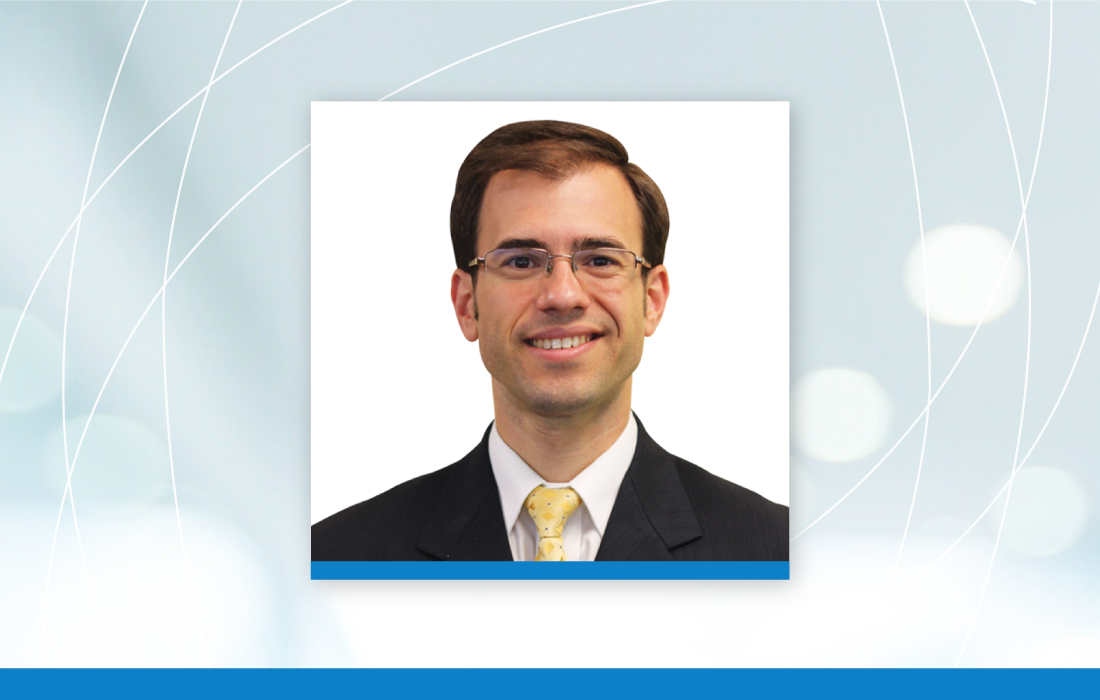 University Orthopaedic Associates joint replacement specialist, Dr. Stephen Kayiaros, recently appeared on Robert Wood Johnson University Hospital's Health Talk show to discuss the direct anterior approach to hip replacements. Dr. Kayiaros spoke with host Dr. Douglas Ashinsky of Robert Wood Johnson Physician Enterprise.
Direct anterior hip replacements are superior to traditional hip replacements for a number of reasons, Dr. Kayiaros told Dr. Ashinsky. The pain is less and the time it takes for a patient to recover and be able to drive and navigate stairs is less. Hospital stays for direct anterior hip replacement are also much shorter, says Dr. Kayiaros; most patients need one night in the hospital at most. Dr. Ashinsky pointed out that the days of patients requiring two weeks at the hospital and three weeks at an assisted living facility after a hip replacement are over, thanks in part to the direct anterior approach.
Dr. Kayiaros also detailed how he can determine if a patient with hip arthritis is a candidate for hip replacement. He says he looks at how far the arthritis has progressed, how much the pain is affecting the patient's life, if the patient has exhausted conservative treatment and if they are medically fit for surgery.
Dr. Kayiaros and Dr. Ashinsky also discussed:
Pre-surgical preparation for hip replacement
Expectations for recovery
Clinical research supporting the direct anterior approach
How hip replacement surgery has changed in the past two decades
…and more. Watch the interview below.
If you are experiencing hip arthritis and think you may be a candidate for hip replacement, request an appointment with Dr. Kayiaros or another joint replacement specialist at UOA.