Dr. Patrick S. Buckley Moderates First Annual Virtual Pediatric Orthopedic Symposium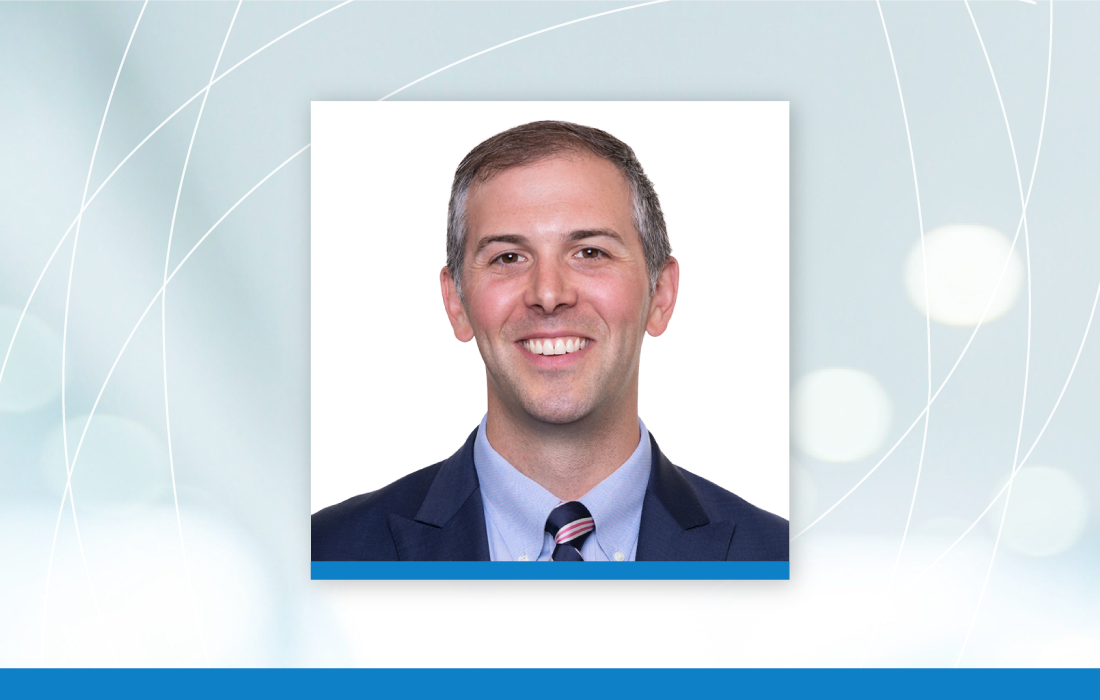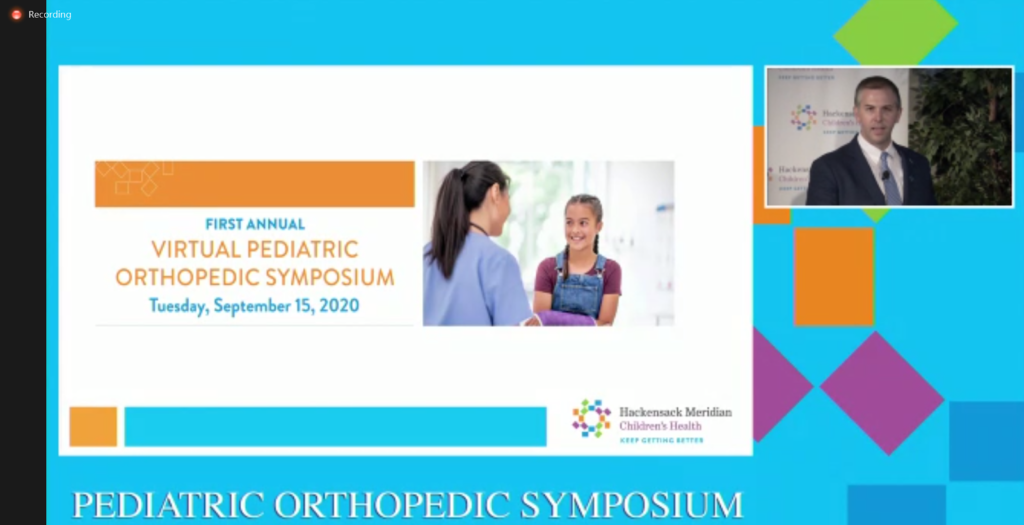 University Orthopaedic Associates (UOA) is proud to announce that Dr. Patrick S. Buckley was chosen to serve as moderator for the first annual "Virtual Pediatric Orthopedic Symposium" on Tuesday, September 15, 2020. The symposium was hosted by Hackensack Meridian Children's Health, which is accredited by the Medical Society of New Jersey to provide continuing medical education.
The symposium was designed to provide physicians, rehabilitation therapists, physical therapists, physician assistants, APNs, RNs, social workers, pharmacists, residents, medical students and other healthcare providers with an increased understanding in treating pediatric musculoskeletal challenges. This continuing education course provided speakers on prompt diagnostic identification, new surgical interventions and best practice management. 
Dr. Buckley is a Steadman Clinic, fellowship-trained orthopaedic surgeon who specializes in sports medicine. His advanced training in the treatment of knee, shoulder and hip injuries keeps him busy as a U.S. Olympic ski and snowboard physician. He is a published researcher and presents both nationally and internationally. Dr. Buckley is a proud member of his community and is also the team physician for Neptune High School and an assistant team physician for the Premier Lacrosse League. In his personal life, he enjoys basketball, hiking, skiing, and spending time with his family.
If you would like to make an appointment with Dr. Buckley or one of our other experienced physicians or sports medicine specialists, please contact us today.