Football Injury Update – Episode 16: Tyrann Mathieu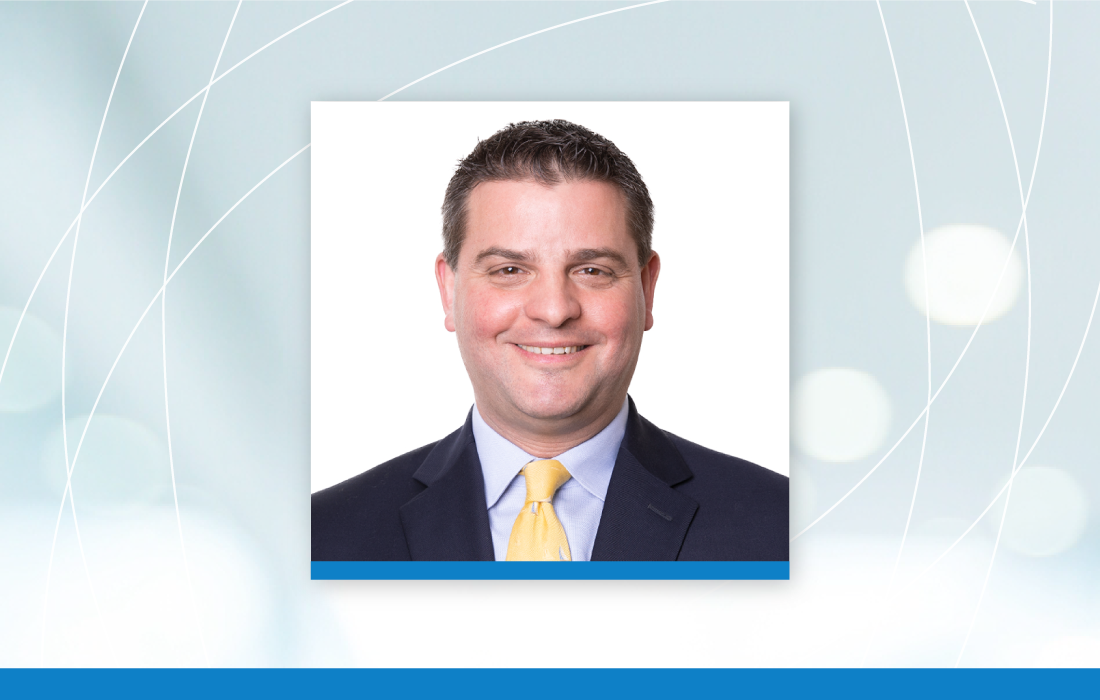 The Arizona Cardinals have endured the humiliation of the blowout losses handed to them by the Brady-less Patriots in Week 1 and by the Bills in Week 3. Their ability to pull regroup and go from the basement to the 5th in the NFL in defense shows their resilience and can win attitude. This may have come at a price as just when it looked as if they were out of the spotlight, they were faced with controversy when instant replay was inoperable resulting in an inability to review the play and overturn to the flagrant tackle below the knees on Cam Newton by Campbell. If this were not enough for a coach to endure in 1 game, Safety, Honey Badger, Tyrann Mathieu suffered a shoulder subluxation and will be out 3-6 weeks.Dr. Christopher Doumas,
Dr. Christopher Doumas, orthopaedic surgeon and hand and upper extremity specialist, discusses the shoulder subluxation injury, the implications for surgery and the concerns for re-injury.
We have partnered with WFAN 660 AM/101.9 FM to bring you the weekly Football Injury Update, a recap of the top injuries across the NFL with our doctors providing their expert medical opinion on the injury, treatment options and prognosis to return to the field of play. The Football Injury Update will air each Thursday and Friday on Mike Francesa's show between 1:00 p.m. and 6:30 p.m.