Football Injury Update – Episode 21: CJ Prosise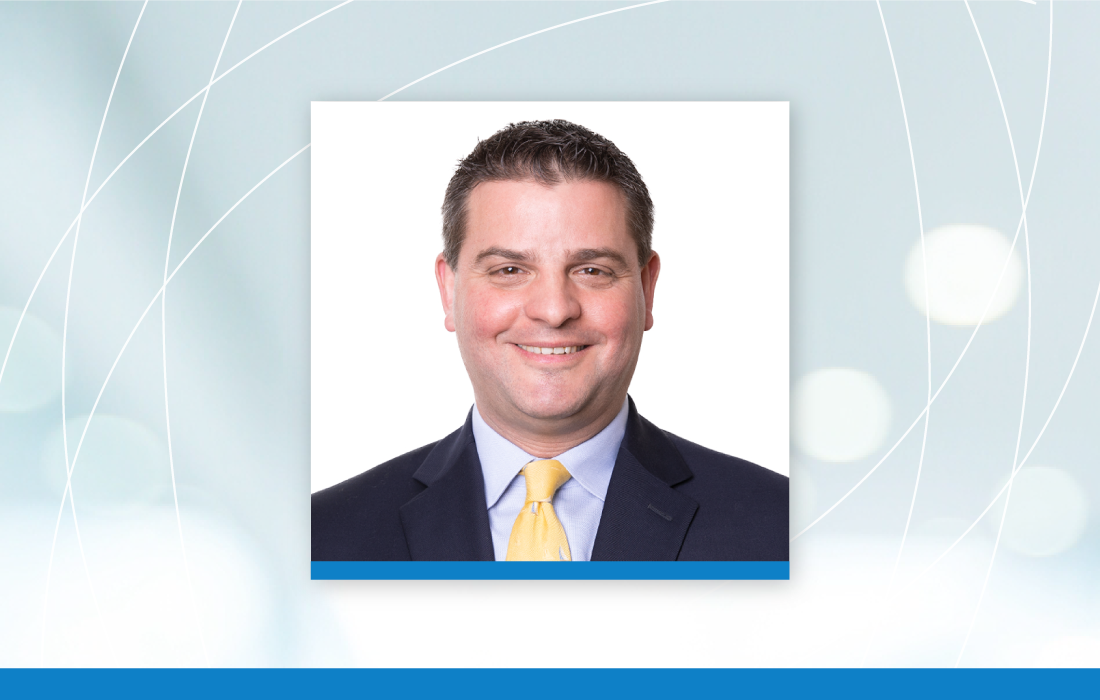 CJ Prosise, the relatively unknown running back out of Notre Dame, stunned the New England Patriots with a 38-yard grab that led to a go-ahead field goal mid-way through the fourth quarter last Sunday. Prosise's performance put him on the map at Seattle's number one running back. A third-round draft pick, Prosise converted from receiver to running back midway through his first season, and was able to keep the New England defense on their toes. He's remained a relative unknown due to injury, as he struggled early on with a nagging hamstring and wrist injuries.
Entering the Eagles game in week six, Prosise was the favorite to lead the team in touches, and ran for an impressive seventy-two-yard touchdown, the longest in the history of Century Link Field. The spark of the running game quickly became an ember as Prosise left the game with a scapular injury. It was later reported that Prosise suffered a scapula fracture.
Dr. Christopher Doumas, one of our hand and upper extremity specialists discussed scapula fractures on WFAN, along with surgical intervention and the prognosis to return to play for CJ.
We have partnered with WFAN 660 AM/101.9 FM to bring you the weekly Football Injury Update, a recap of the top injuries across the NFL with our doctors providing their expert medical opinion on the injury, treatment options and prognosis to return to the field of play. The Football Injury Update will air each Thursday and Friday on Mike Francesa's show between 1:00 p.m. and 6:30 p.m.