Football Injury Update – Episode 24: Rob Gronkowski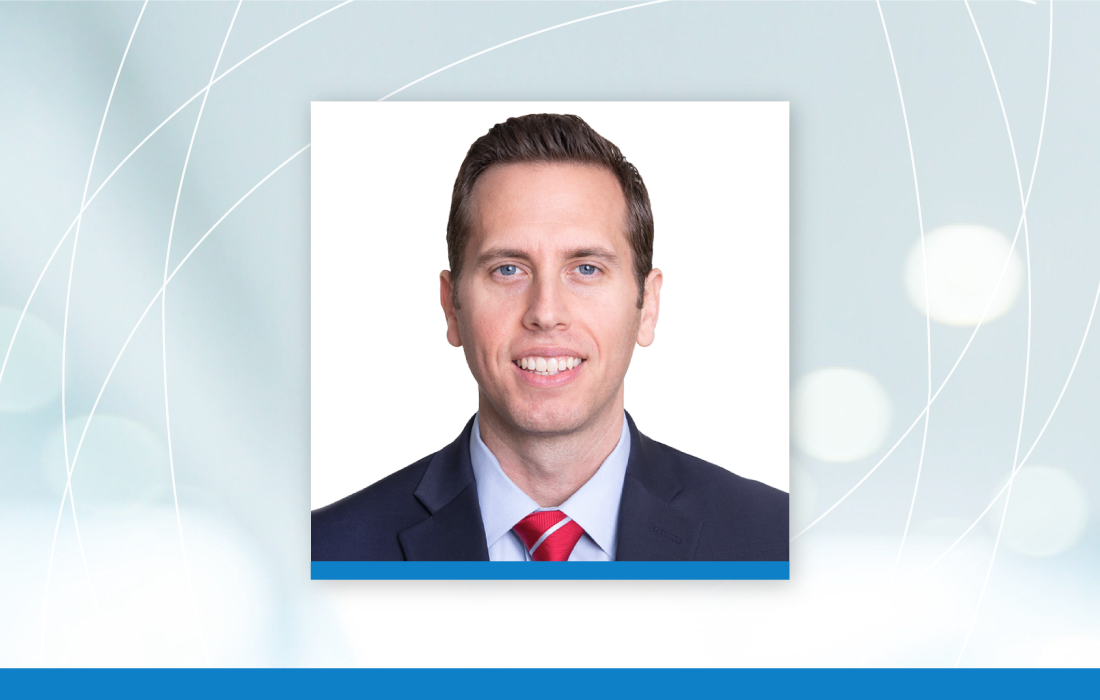 The New England Patriots squeaked out a win against the hapless New York Jets last weekend. While a win is a win, they were without their run-blocking, catching ace, Rob Gronkowski (Gronk). Gronk was injured early in the game with a back injury after just seven snaps and did not return. No stranger to back injuries, Gronk underwent disk repair surgery in 2013 and in 2009 (while in college).
Gronk is undergoing back surgery once again on Friday and is expected to be out for the rest of the season. Gronkowski may need to start thinking about finding a new home as he recovers from this latest setback. While Bennett has not put up the numbers, he has had time on the field – something that seems to elude Gronkowski this season.
Dr. Matthew McDonnell, one of our spine specialists, discusses back spasms, treatment and the prognosis for Gronk to return to play on WFAN Sports Radio.
We have partnered with WFAN 660 AM/101.9 FM to bring you the weekly Football Injury Update, a recap of the top injuries across the NFL with our doctors providing their expert medical opinion on the injury, treatment options and prognosis to return to the field of play. The Football Injury Update will air each Thursday and Friday on Mike Francesa's show between 1:00 p.m. and 6:30 p.m.