Football Injury Update – Episode 30: Shane Vereen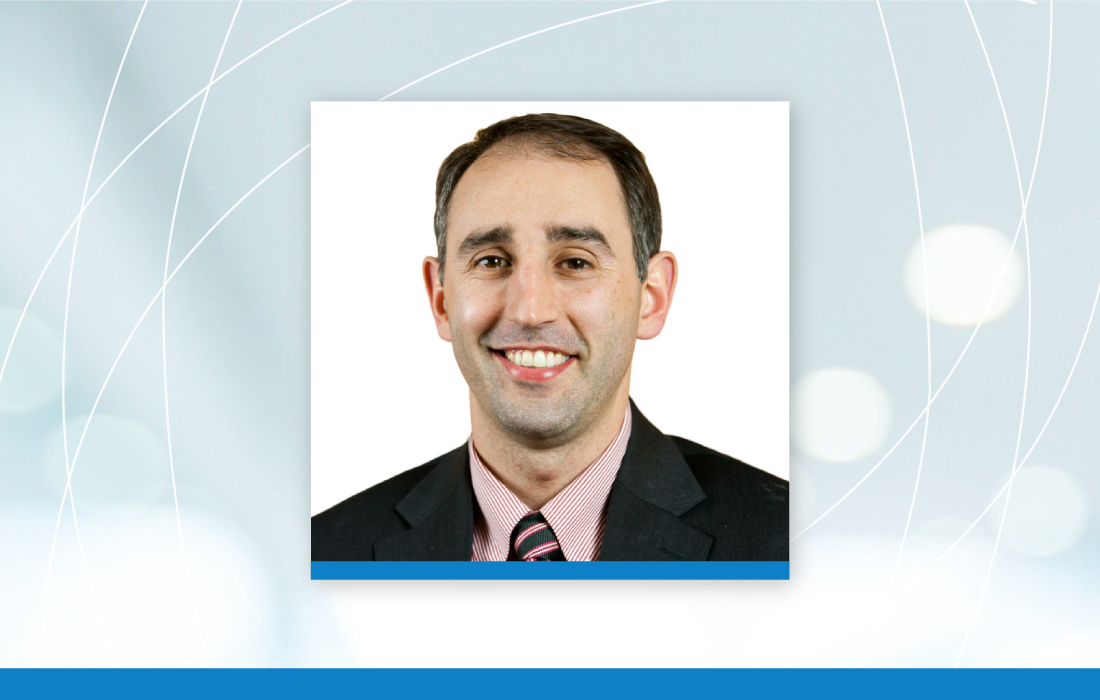 The Giants lost more than the game and securing their playoff berth against the Eagles: They were without Janoris Jenkins. While the defense played well—giving up only 17 points—their offense struggled and have placed Shane Vereen back on injured reserve; Vereen re-injured his triceps while extending for a pass that was thrown high in the fourth quarter.
The Giants had high hopes for Vereen to be the offensive jolt they needed, but he tore his triceps on September 25 in the Giants loss to the Redskins. He was then placed on injured reserve but was activated after missing 10 games. His return was short-lived as he suffered a concussion in the win against the Cowboys. He was able to play against the Lions before suffering the season-ending triceps re-injury last night.
Vereen was a spark in the lineup that never became the fire they needed in to solidify their running game. He finished the season with 33 rushing attempts and 11 receptions for 252 yards from scrimmage in five games.
Dr. James Monica was back on WFAN today to discuss Vereen's re-injured triceps, surgery and the rehab ahead for Vereen.
We have partnered with WFAN 660 AM/101.9 FM to bring you the weekly Football Injury Update, a recap of the top injuries across the NFL with our doctors providing their expert medical opinion on the injury, treatment options and prognosis to return to the field of play. The Football Injury Update will air each Thursday and Friday on Mike Francesa's show between 1:00 p.m. and 6:30 p.m.