Football Injury Update – Episode 32: Tyler Lockett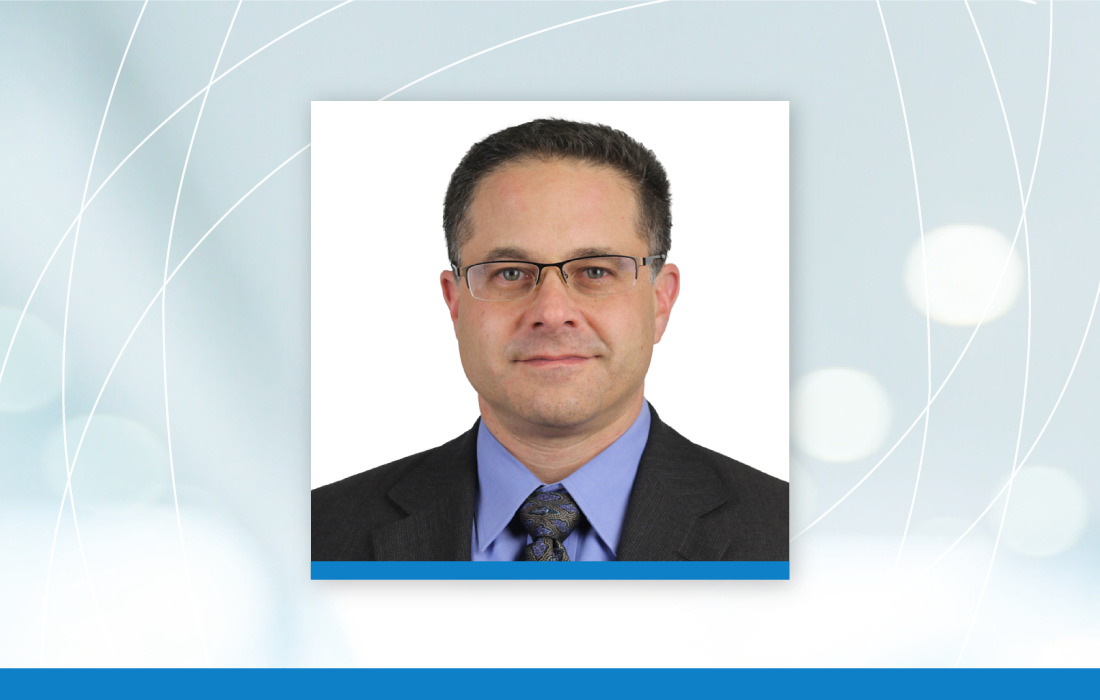 Last Saturday was a brutal day for tibias and fibulas as we learned of Derek Carr and Marcus Mariota.Unfortunately for the Seahawks, Tyler Lockett seems to have the worst of it, suffering a compound fracture of both his tibia and fibula. Lockett was carted off the field after a making twenty-eight-yard touchdown catch. He underwent surgery to repair the compound fracture and is expected to be ready in time for training camp.
In 2015, Lockett quietly became one of the most productive rookies as a wide receiver. His toughness and versatility continued to showcase his abilities this season as the number two receiver, as well as the primary kickoff and punt returner. With Lockett out, Paul Richardson will be looking to fill Lockett's shoes as the kick returner, with speculation that Richard Sherman will be returning punts due to being listed as Lockett's back-up. Additionally, Seattle claimed J.D. McKissic off waivers this week to try and avoid utilizing a defensive back as a punt returner.
The loss of Lockett will be felt by Seattle as they make a run for the Super Bowl. Dr. Polonet discussed on WFAN that Lockett faces a long road to recovery this offseason to be ready for next year.
We have partnered with WFAN 660 AM/101.9 FM to bring you the weekly Football Injury Update, a recap of the top injuries across the NFL with our doctors providing their expert medical opinion on the injury, treatment options and prognosis to return to the field of play. The Football Injury Update will air each Thursday and Friday on Mike Francesa's show between 1:00 p.m. and 6:30 p.m.