Football Injury Update – Episode 9: Darius Butler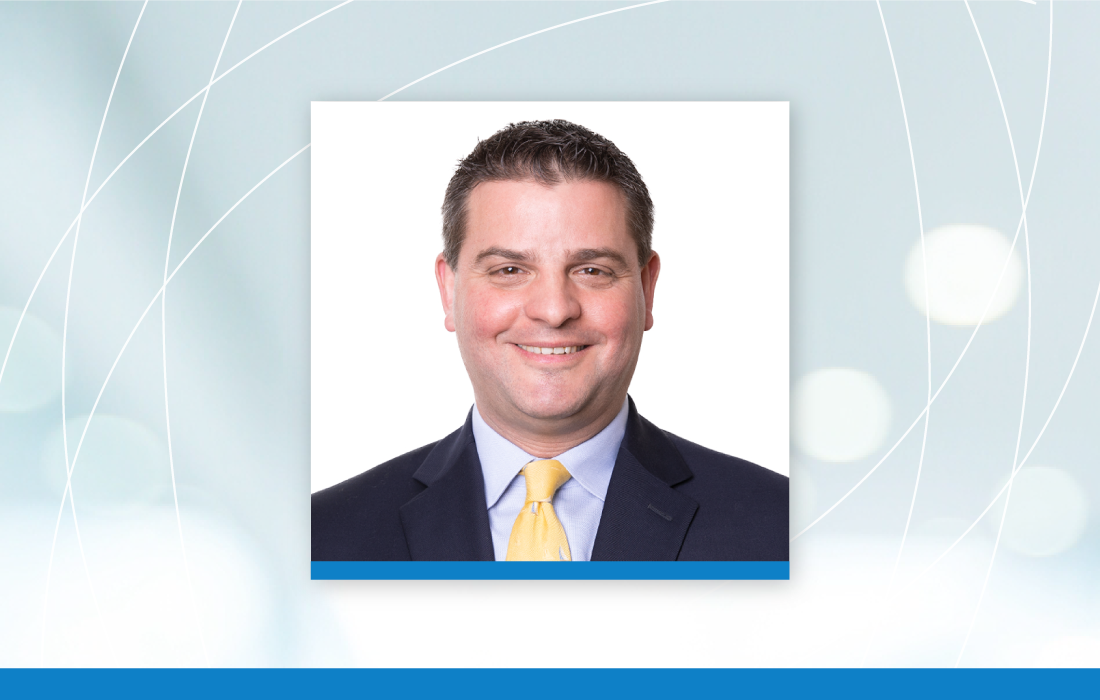 The Indianapolis Colts just cannot seem to get on track on and off the field as their injuries continue to pile up. Nickelback Darius Butler sustained a fractured finger in the 29-23 win over Chicago, undergoing surgery to insert a plate and screws to align and stabilize the finger. Butler's status to play on Sunday night vs. the Texans is now in jeopardy. As Dr. Christopher Doumas—one of our orthopaedic surgeons and hand and upper extremity specialists—discussed on Mike Francesca's show, the therapy as well as Butler's threshold for pain will play a factor in his return.
We have partnered with WFAN 660 AM/101.9 FM to bring you the weekly Football Injury Update, a recap of the top injuries across the NFL with our doctors providing their expert medical opinion on the injury, treatment options, and prognosis to return to the field of play. The Football Injury Update will air each Thursday and Friday on Mike Francesa's show between 1:00 p.m. and 6:30 p.m.