Protec Hockey Ponds Partners with Prominent Local Orthopaedics Practice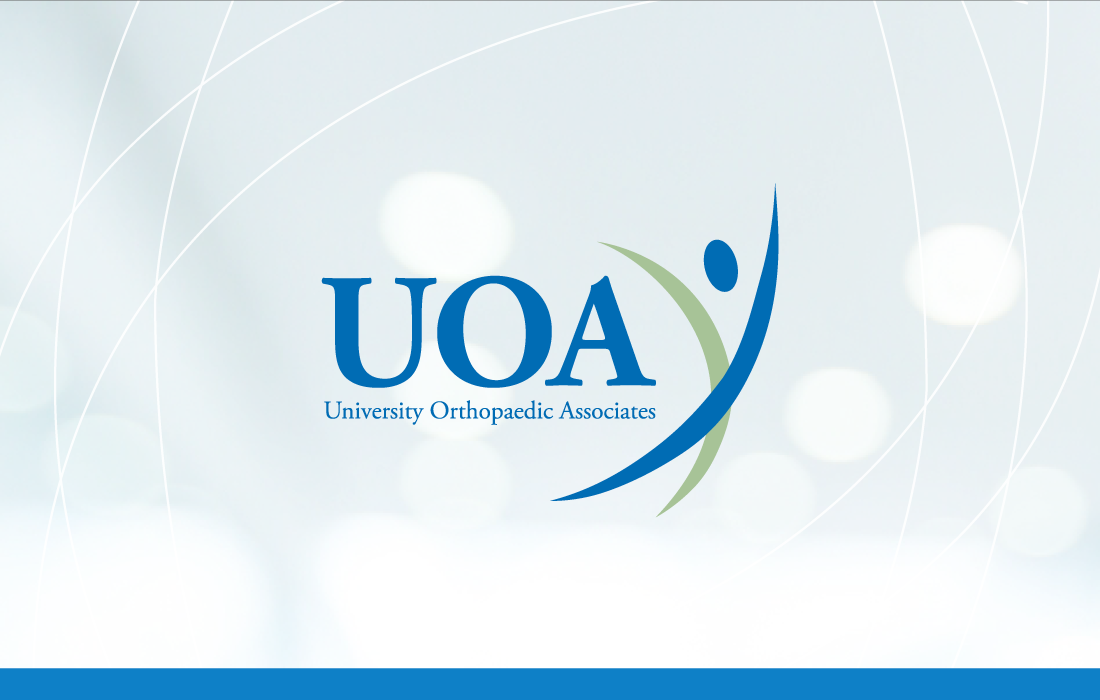 FOR IMMEDIATE RELEASE
Joe Bucchino
General Manager
Protec Hockey Ponds
15 Worlds Fair Drive
Somerset, NJ
Protec Hockey Ponds Partners with Prominent Local Orthopaedics Practice
University Orthopaedic Associates (UOA) will help keep our young athletes healthy
SOMERSET, NJ, January 31, 2020—Protec Ponds, home of the nationally-ranked Protec Ducks youth hockey teams, is proud to announce a partnership with University Orthopaedic Associates (UOA), the premiere orthopaedic practice serving central New Jersey. Our young players will be safer, healthier and better on the ice thanks to this partnership. 
"We know the doctors at UOA have decades of experience treating athletes of the highest levels," says Protec Ponds General Manager Joe Bucchino. "If teams like the U.S. Ski and Snowboard Olympic teams use UOA surgeons, we know our players will be in good hands."
Under the partnership, UOA will provide on-site orthopaedic coverage for the Protec Junior Ducks home games, hockey showcase tryouts, as well as their training camp in August 2020. 
UOA, which is headquartered right here in Somerset has 5 locations: Wall, Princeton, Woodbridge, Iselin and Morganville. Our Somerset and Wall location have state-of-the-art rehabilitation facilities and will be the official rehab center for the Protec Ducks. 
"Our providers are very eager to work with the outstanding professionals and young athletes of Protec Ponds and the Protec Ducks," says UOA CEO Darleen Caccavale. "This partnership is ideal—we're neighbors, after all—and we are delighted to be working together." 
About University Orthopaedic Associates—Headquarters in Somerset, UOA operates 6 facilities throughout central New Jersey.  Our practice covers the entire breadth of orthopedic subspecialties, including sports medicine, joint replacement, hand & upper extremity surgery, foot and ankle surgery, spine surgery, fracture care, trauma surgery, pain management, and also rehabilitation.