UCAS Again Receives Special Accreditations for Hip and Knee Replacement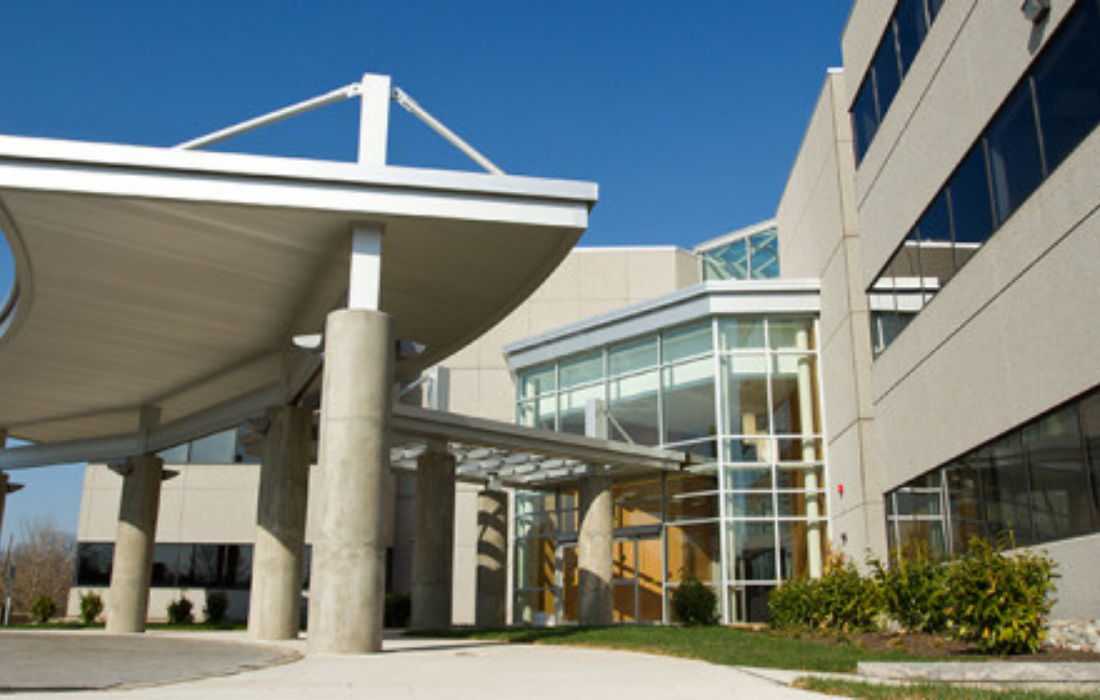 SOMERSET, NJ (November 15, 2017) – The University Center for Ambulatory Surgery (UCAS) announced that it has once again earned two Gold Seals of Approval® for Orthopedic Certification from The Joint Commission for their same-day hip and knee replacement procedures. The Gold Seal of Approval® is a symbol of quality that reflects an organization's commitment to providing safe and effective patient care. UCAS received these certifications last year as well.
Last year's certifications distinguished UCAS as the first freestanding surgery center in New Jersey with this special designation. They come in addition to the Center's overall Gold Seal of Approval®, which it has had since 2012.
UCAS undergoes a rigorous onsite review to receive this distinction. The Joint Commission experts evaluated compliance with national disease-specific care standards and joint replacement-specific requirements. Clinical practice guidelines and performance measures were also assessed.
The Joint Commission's Disease-Specific Care Certification evaluates clinical programs across the continuum of care and addresses three core areas:
Compliance with consensus-based national standards
Effective use of evidence-based clinical practice guidelines to manage and optimize care
Organized approach to performance measurement and improvement activities
"Receiving The Joint Commission's Gold Seal of Approval® verifies our medical and professional staff's experience and expertise, and affirms our hard work providing quality care to the community," says Stephen Kayiaros, MD, board certified orthopaedic surgeon, UCAS.
UCAS offers hip and knee replacements on an outpatient basis that enable the patient to receive surgery and return home the same day. Through same-day joint replacement, patients are able to avoid overnight hospitalization, reduce the risk of infection and recover faster from the procedure.
About University Center for Ambulatory Surgery
University Center for Ambulatory Surgery (UCAS) is a freestanding multi-specialty outpatient surgery center and shares a building with University Orthopaedic Associates (UOA) in Somerset, New Jersey. UCAS specializes in orthopaedic surgery with a unique focus on same-day joint replacement and minimally invasive spine surgeries. UCAS consists of an experienced and innovative surgical staff alongside a team of nationally recognized anesthesiologists who specialize in pain management. In addition to The Joint Commission, UCAS is also certified by the Centers for Medicare and Medicaid Services (CMS) and the state of New Jersey.