University Orthopaedic Associates Welcomes William Baione, MD, to Our Practice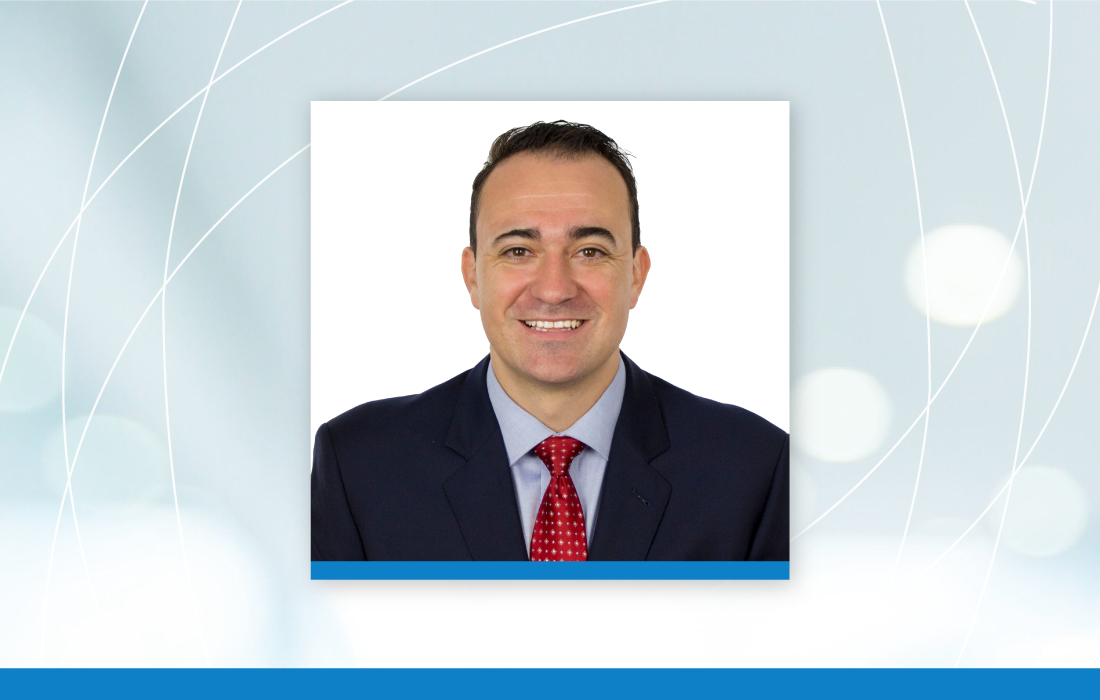 University Orthopaedic Associates (UOA) is proud to welcome Dr. William Baione, a joint replacement specialist, to our practice. As part of his extensive background, Dr. Baione was previously trained and mentored by current UOA orthopaedists, so his face is a familiar one, and we are thrilled to have him on board.
Dr. Baione discovered his passion for orthopaedics through his undergraduate and graduate studies in biomedical engineering, which he completed at the University of Miami, graduating with honors. His medical degree is from the prestigious Cornell University. Following his internship and residency at Rutgers Robert Wood Johnson Medical School, he completed a fellowship in adult reconstruction and joint replacement at the Florida Orthopaedic Institute.
Dr. Baione has assembled an impressive resume, beginning with his numerous academic honors. Passionate about what he does, Dr. Baione has a strong research background. In fact, his research and engineering studies have given him a special qualification in his current field. According to Dr. Baione, he went into medicine because, as he says, "I loved engineering, but it lacked the personal touch of interacting with people." His choice of careers is to his patients' benefit, as his intelligence and warmth are well combined with his medical skills. His Spanish-speaking patients will also appreciate his lifelong fluency in the language.
You can explore the complete bio of Dr. Baione on our website.