UOA Doctors Recognized as Castle Connolly Top Docs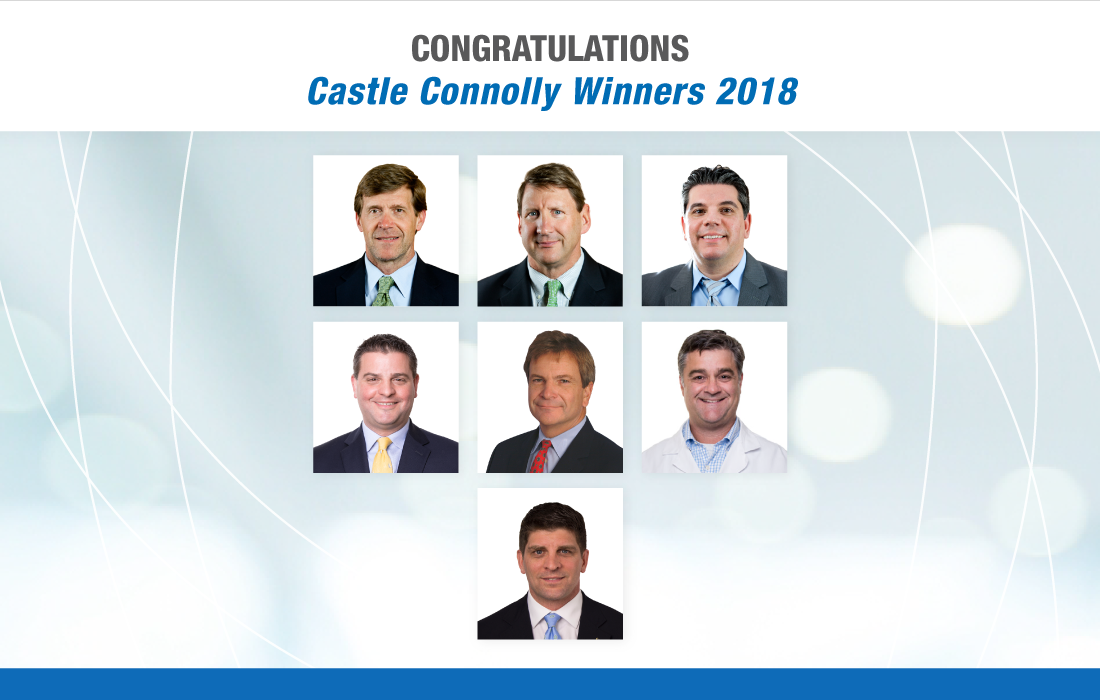 University Orthopaedic Associates is proud to announce that a number of our talented physicians have been named to the Castle Connolly Top Doctors list for 2018. Leading awards programs consistently recognize UOA doctors, and this year is no different.
What makes the Castle Connolly Top Doctors list so special is that other doctors nominate winners. This means that their peers trusted our award-winning physicians and they are lauded for their competence, compassion and patient-centric results.
UOA doctors included on the Castle Connolly Top Doctors 2018 list are:
Please join us in congratulating our winners, and thank them and the rest of the outstanding, dedicated physicians and staff of UOA for a job well done in 2018!