UOA's Dr. Patrick Buckley Accompanies U.S. Moguls Ski Team to Calgary for World Cup Event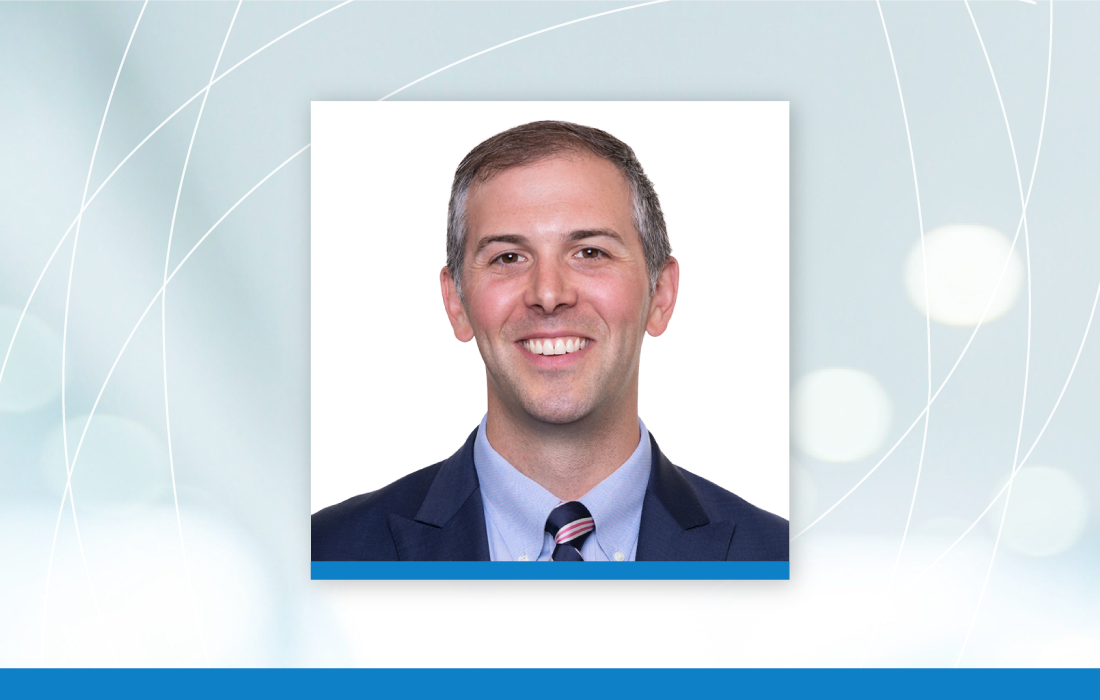 In February, University Orthopaedic Associates' Dr. Patrick Buckley traveled with the United States Olympic Moguls Ski team to Calgary, Canada, for a Moguls World Cup event. Mogul skiing is a freestyle skiing competition with athletes completing a timed run of free skiing on a steep course that has a series of moguls. Moguls are bumps or mounds. Mogul skiing stresses speed, technical turns and aerial maneuvers. The sport has been a Winter Olympic event since 1992.
The event was held at WinSport Canada Olympic Park in Calgary, Alberta, from January 31st to February 2nd. In less than 30 seconds, competitors ski down a 235-meter steep slope at breathtaking speeds, navigating sharp turns and moguls set approximately 35 meters apart.
During the fast-paced run, skiers perform two aerial jumps with flips and twists . A panel of seven judges assigned skiers a score based on three skills, each assigned a percentage of the total score: quality of turns (60%), speed (20%) and quality of jumps (20%).
As a sports medicine specialist with advanced training, Dr. Buckley uses his background to provide onsite medical coverage to the U.S. athletes over the course of the event. Dr. Buckley is no stranger to the world of skiing, previously traveling to Japan and New Zealand to provide team coverage for the U.S. Olympic Ski and Snowboard team athletes. He is also an active physician pool member for the U.S. Olympic Ski and Snowboard team.
We at UOA are proud to have a dedicated clinician like Dr. Buckley on staff. If you have a sports or other orthopaedic related injury, request an appointment at UOA today.