You've Torn Your ACL. What's Next?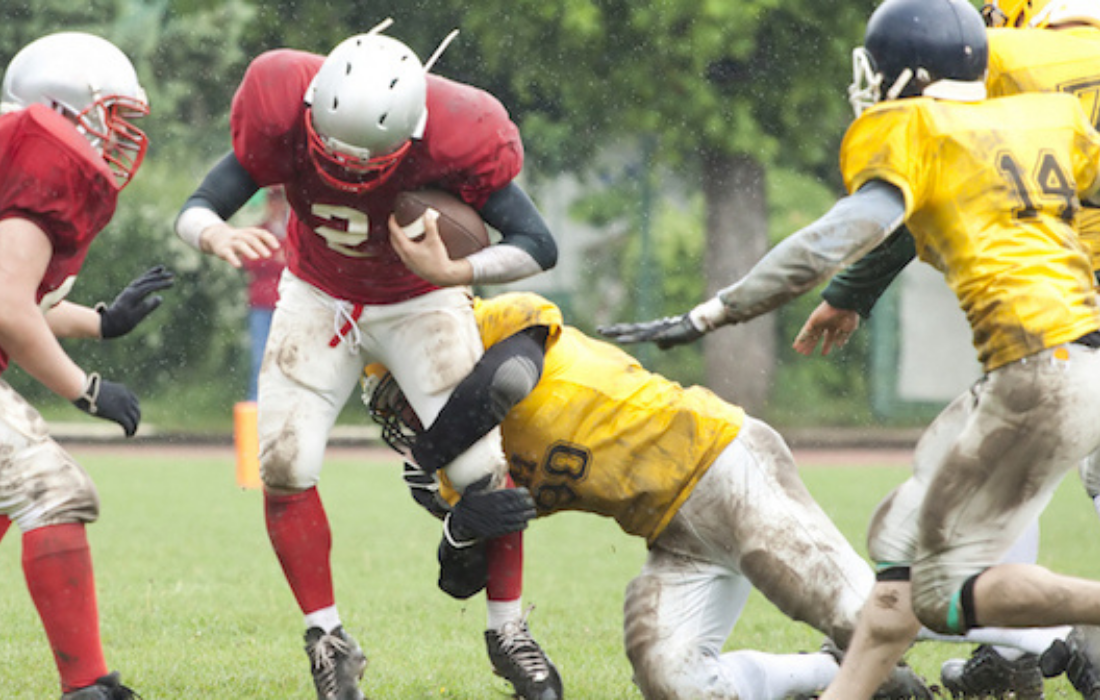 You have a torn ACL.
These are the dreaded words an athlete never wants to hear. Unfortunately, anterior cruciate ligament (ACL) injuries do happen with some frequency in sports. The anterior cruciate ligament (ACL) is a ligament about the width of your little finger that is found on the inside of your knee. The ACL helps to control your tibia/shin bone from abnormal rotation and movement. Interestingly, 70 percent of ACL injuries occur without any direct contact in sporting activity, and patients most commonly remark that they felt a "pop" as they cut/pivoted or landed on a straight leg. At UOA, a torn ACL doesn't have to mean the end of your career. Though 90 percent of patients who wish to continue participation in sports opt to have their ligament surgically reconstructed, 10 percent of patients may be able to avoid surgery by participating in an aggressive rehabilitation program supervised by one of our physical therapists.
Why choose a UOA physician for your ACL Surgery?
If surgery is the option for you, our sports medicine physicians are all highly skilled, fellowship trained, board certified, surgeons who have collectively done thousands of ACL reconstructions. Our outcomes rank among the top in the country. As physicians who actively care for Division I athletes from Rutgers, Princeton and Rider Universities as well as numerous local high schools, we fully appreciate the high demands of sports and the desires of elite-level athletes who wish to return to highly-competitive activity. In addition, our physicians also serve as clinical professors in the Department of Orthopaedic Surgery at Rutgers, Robert Wood Johnson Medical School. In this capacity, they are involved with training future orthopaedic surgeons and ongoing knee research which helps to keep our doctors on the cutting-edge of ACL care. Our reputation of success has attracted many athletes who come to UOA for revisions of failed procedures or for care of their complex knee injuries. At UOA, we offer coordinated physical therapy, sports performance training and a continuum of care that is second to none. Perhaps most importantly, whether you are a youth, high school, collegiate or professional athlete, our orthopaedic surgeons are accessible, truly care about the well-being and success of our patients and strive to treat each patient as an individual.
Though a torn ACL can create angst for an athlete and family, it doesn't have to mean the end of your sports career. We hope that you will consider the expertise and care of a UOA sports medicine physician, along with the comprehensive care that is provided by our staff to get you back on the right road to recovery and return to optimal sporting activity.