Recognizing Psychological Injury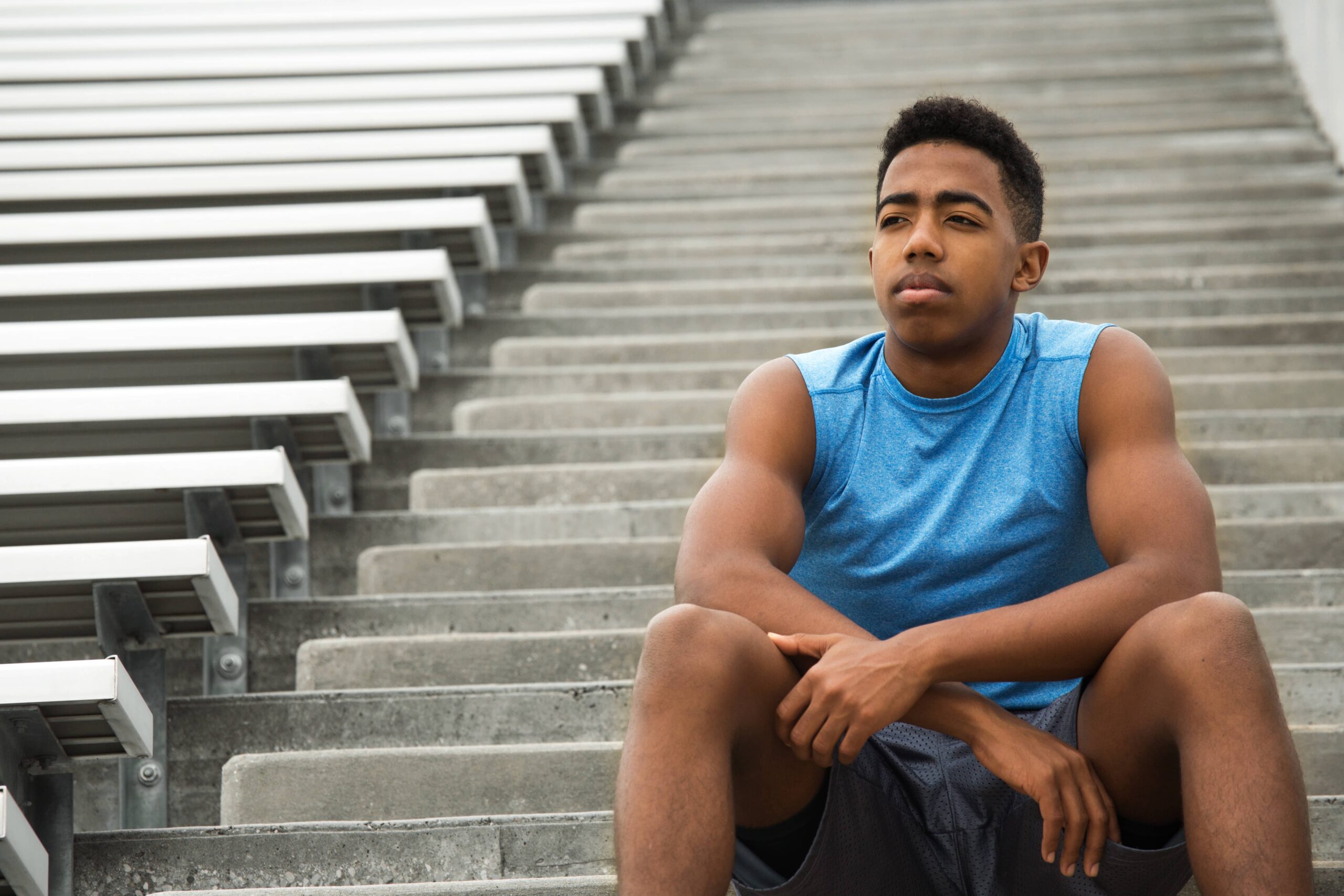 Physical injuries are common among athletes, but psychological injuries are also common yet often overlooked. Outbursts, irritability and anxiety are some of the many signs of a student-athlete who needs help. These signs may indicate a...
[Read More]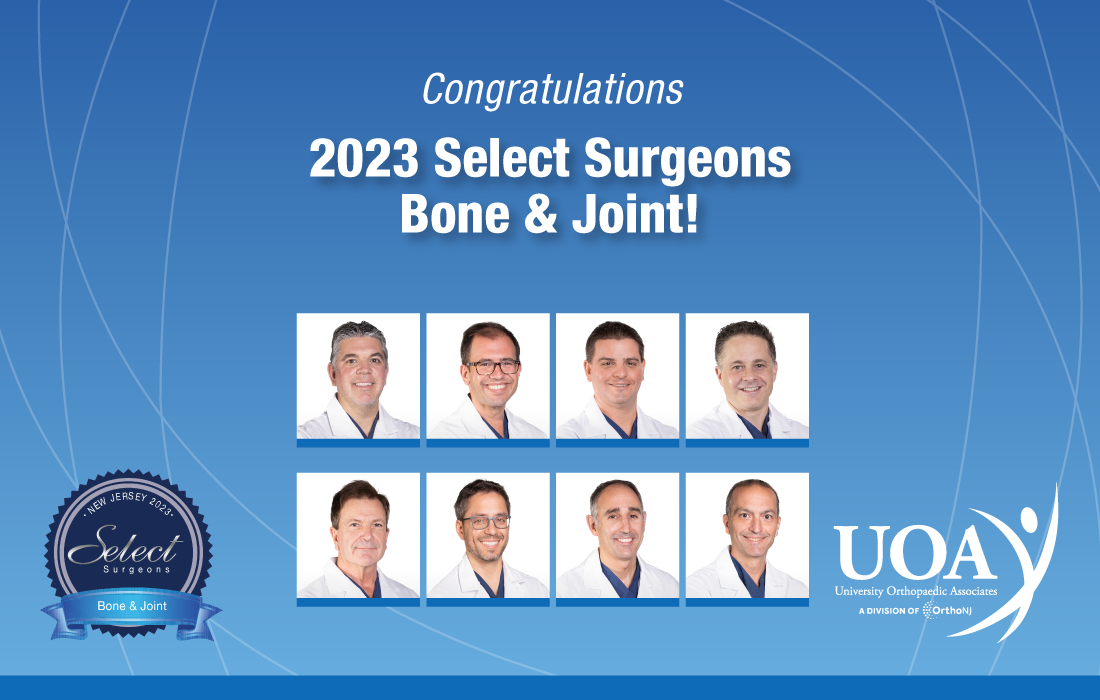 University Orthopaedic Associates would like to congratulate our dedicated physicians who were named to the 2023 Select Surgeons Bone & Joint list. The 2023 award winners from UOA are: Cristobal Beiro, MD Gino Chiappetta, MD Christopher Doumas, MD David...
[Read More]