Dr. Justin Fleming Talks Foot & Ankle on WCTC Radio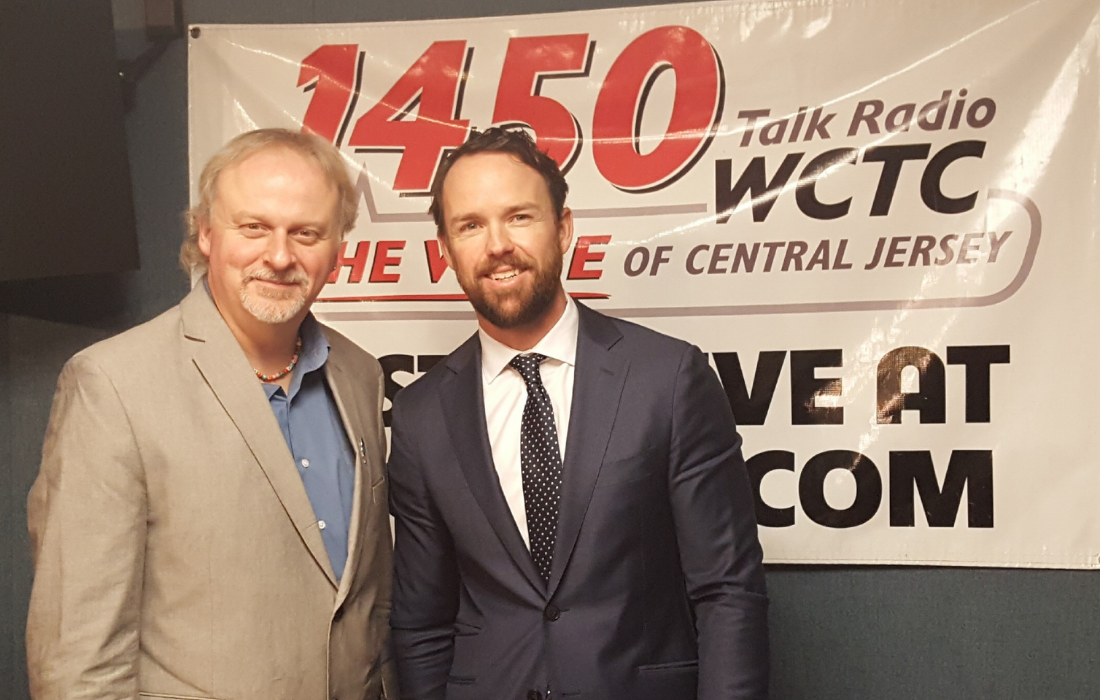 Dr. Justin Fleming was a guest with host Bert Baron on WCTC AM. The informative interview aired on Tuesday, March 27 at 8 am.  Among other topics, Dr. Fleming discussed the following: NFL star Richard...
[Read More]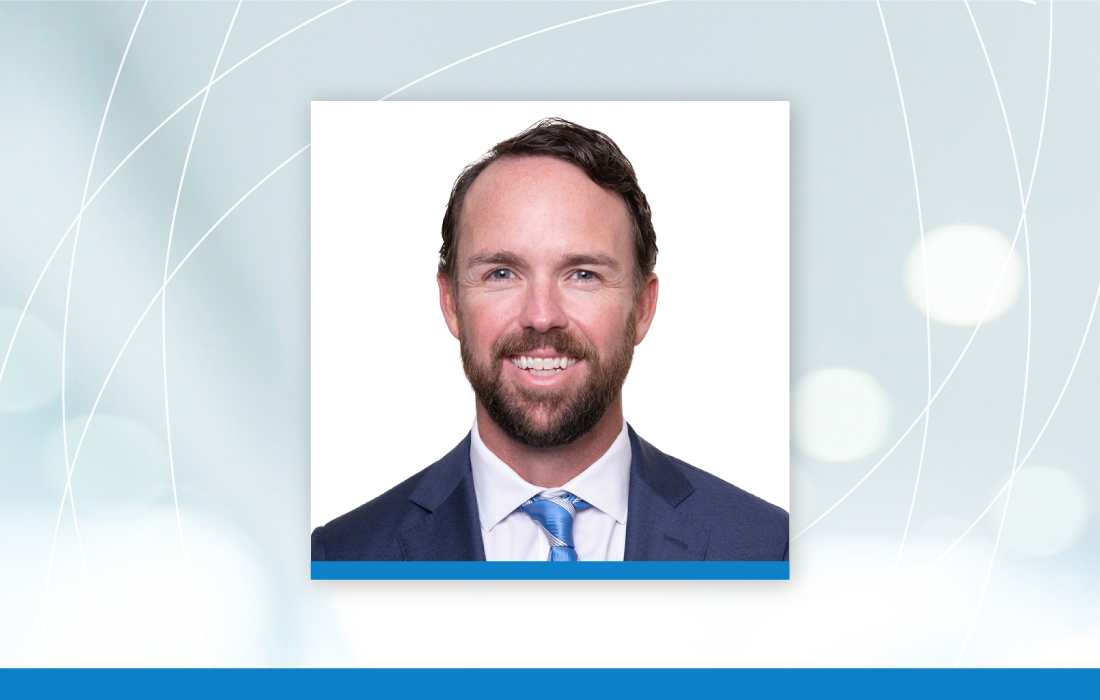 Expert Foot and Ankle Services at UOA Dr. Justin Fleming discusses his high-level qualifications and his vast experiences in his quest to provide top-notch services at UOA. What do you hope to bring to UOA? My primary goal...
[Read More]