Football Injury Update – Episode 34: David Johnson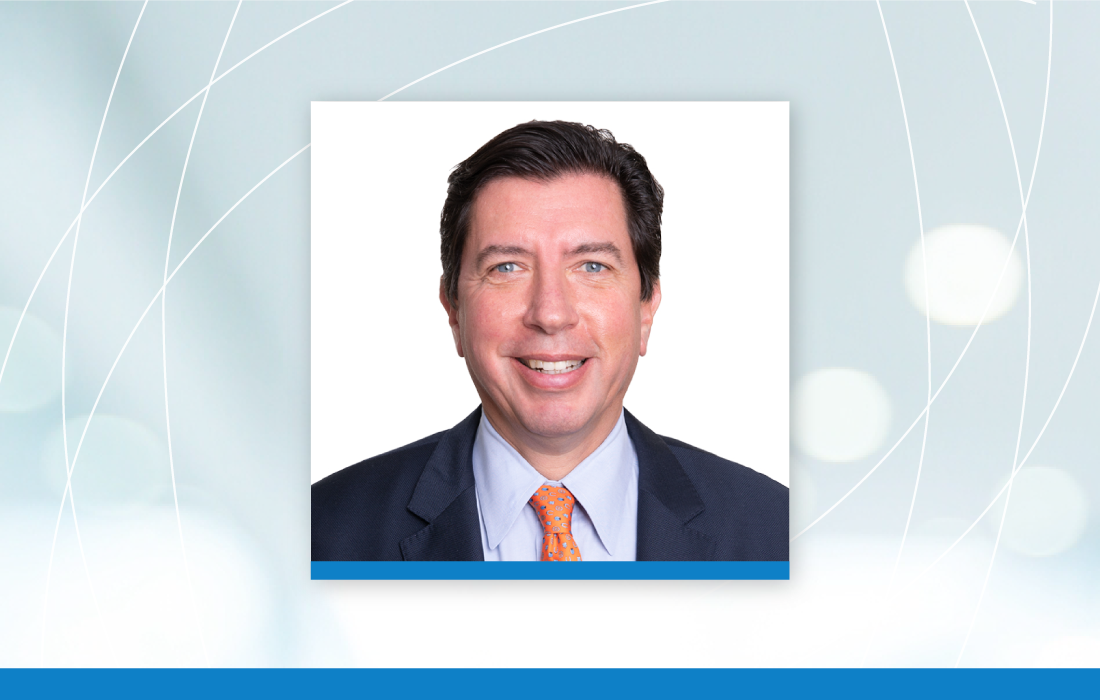 The Arizona Cardinals didn't have much going right for them this season. Finishing at just 7-8-1, they severely underwhelmed several analysts who had them pegged as Super Bowl contenders in week one. Amongst a lackluster season, running back David Johnson served as a highlight for the Cardinals with his breakout rookie debut. The all-purpose back put up massive numbers with 1,239 rushing yards, 879 receiving yards and 20 touchdowns.
Arizona fans held their collective breath Sunday of week 17 after Johnson went down from a gruesome-looking hit to the knee. He sustained a medial collateral ligament (MCL) sprain, and fans were able to breathe again as Johnson dodged what was thought to be a serious tear. Dr. Charles J. Gatt discussed Johnson's recovery time and details of his injury on WFAN.
We have partnered with WFAN 660 AM/101.9 FM to bring you the weekly Football Injury Update, a recap of the top injuries across the NFL with our doctors providing their expert medical opinion on the injury, treatment options and prognosis to return to the field of play. The Football Injury Update will air each Thursday and Friday on Mike Francesa's show between 1:00 p.m. and 6:30 p.m.