Football Injury Update – Episode 37: Adrian Clayborn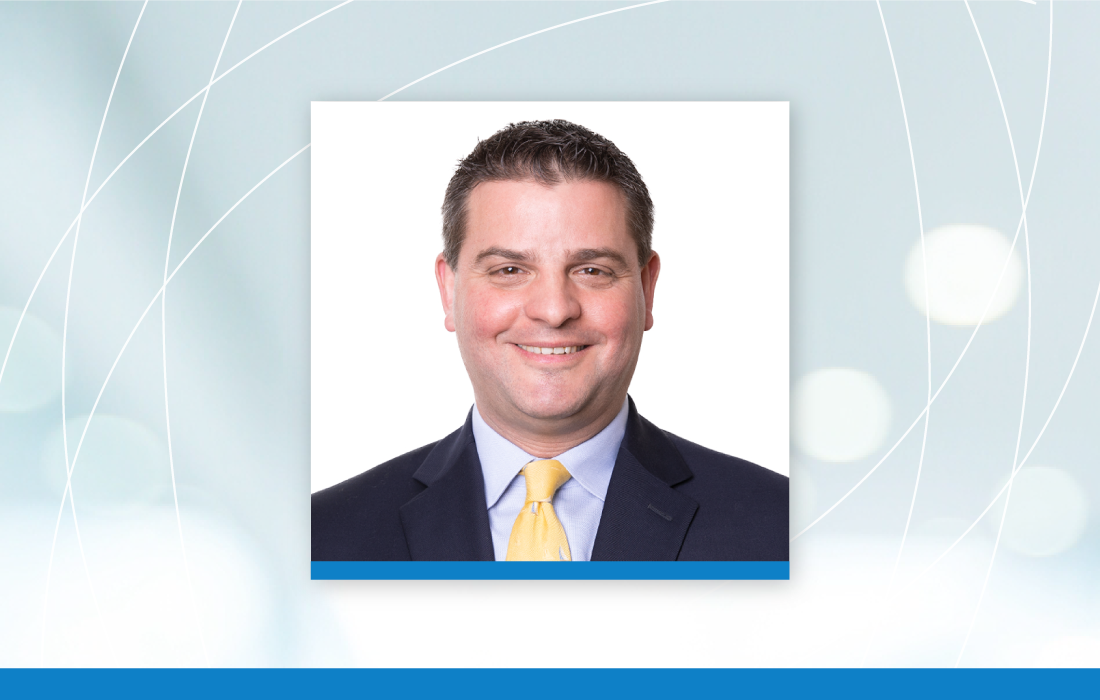 For the first round of the NFC playoffs, the powerhouse known as the Atlanta Falcons took hold and did not let up against a flimsy Seattle Seahawks squad. Atlanta entered the NFC divisional matchup as a clear favorite, and they did not disappoint. Even after the Seahawks took an early lead, Atlanta took charge. By the second quarter, they could not be stopped on either side of the ball. The final score was 36 to 20, with Atlanta locking up another decisive win in the following week against the Packers. The Falcons have been surging consistently throughout the season, and now they have their sights set on the Lombardi Trophy.
One sour note from the Falcons impressive playoff run, however, has been the loss of second-year breakout pass rusher Adrian Clayborn. Clayborn, who finished the season with the second-highest amount of sacks (4.5 in 13 games) on the team, will miss the rest of the season with a torn bicep. The injury took place during the win against Seattle and puts Atlanta at a disadvantage on the defensive front against a solid Patriots' offensive line.
Dr. Christopher Doumas, hand and upper extremity surgeon at University Orthopaedic Associates, discusses the repercussions of Clayborn's injury and potential treatments.
We have partnered with WFAN 660 AM/101.9 FM to bring you the weekly Football Injury Update, a recap of the top injuries across the NFL with our doctors providing their expert medical opinion on the injury, treatment options and prognosis to return to the field of play. The Football Injury Update will air each Thursday and Friday on Mike Francesa's show between 1:00 p.m. and 6:30 p.m.