Football Injury Update – Episode 6: JJ Watt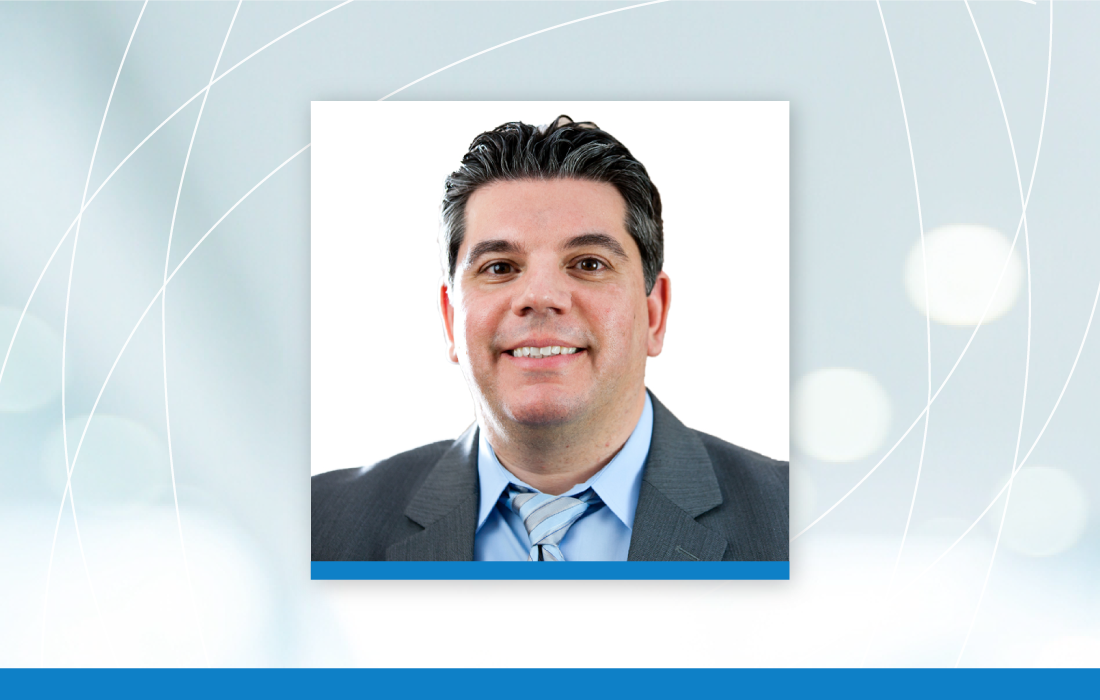 The Houston Texans not only lost the game against the Tom Brady-less Patriots, but they also lost arguably the best defensive player in the league. J.J. Watt—who has never missed a game in his six-year career—has been sidelined for the rest of the season after reinjuring his back and undergoing a second microdiscectomy to repair his herniated disc.
Watt, who had his first surgery on July 21, 2016, has fallen under scrutiny for returning to play so quickly. He missed the entire preseason but was reactivated for the home opener despite not being 100 percent. This has proven costly as Watt will now endure a very long and arduous rehabilitation.
Dr. Gino Chiappetta, one of our orthopaedic spine surgeons, discusses the injury and the surgical options in the Football Injury Update on WFAN. In it, he describes the implications for surgery, the rehabilitation and the long-term prognosis for prolonged damage to the lower back.
We have partnered with WFAN 660 AM/101.9 FM to bring you the weekly Football Injury Update, a recap of the top injuries across the NFL with our doctors providing their expert medical opinion on the injury, treatment options and prognosis to return to the field of play. The Football Injury Update will air each Thursday and Friday on Mike Francesa's show between 1:00 p.m. and 6:30 p.m.