Ryan Kay Now Certified in Graston Technique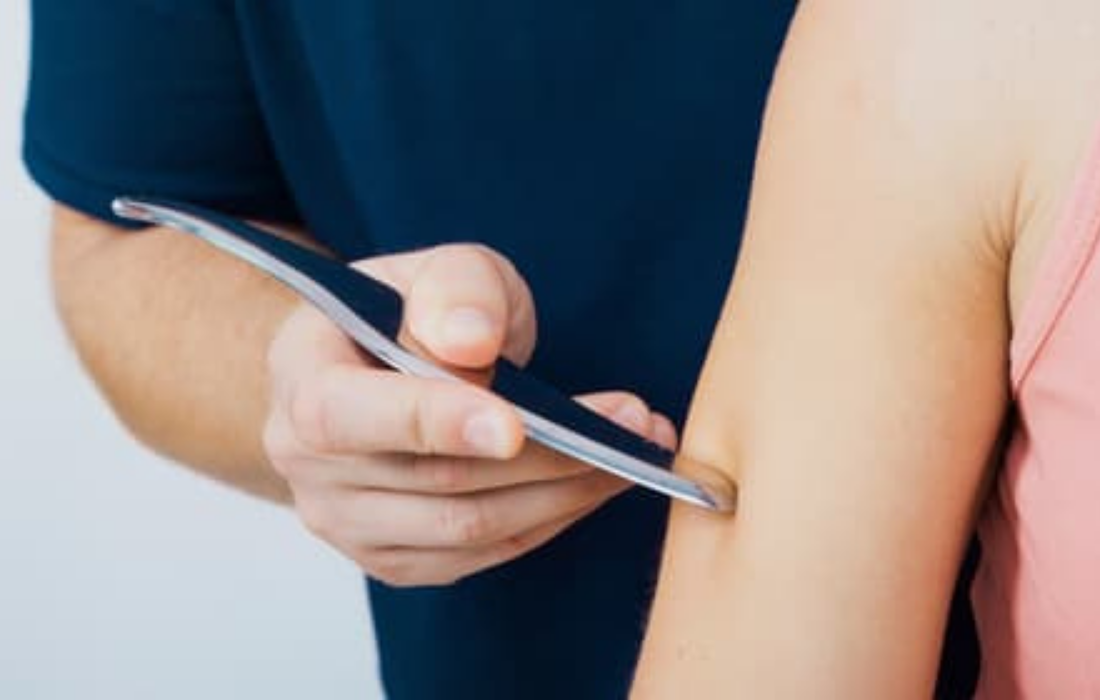 Please join the University Orthopaedics Associates team in congratulating physical therapist Ryan Kay for earning his certificate in the Graston Technique. With Ryan's certification, he joins Dino Pinciotti, Director of Physical Therapy, as the second professional at UOA able to perform this advanced treatment.
The Graston Technique is designed to address scar tissue, tightness of connective (fascial) tissue and limited range of motion. After injuries, the body may respond by forming internal scars to repair the damage. Scar tissue is not as flexible or pliable as the original tissue, and can therefore cause feelings of tightness and limited range of motion.
The Graston Technique addresses this tightness with specially designed stainless steel instruments. When used by a certified practitioner, these instruments can help loosen the scar tissue, returning range of motion and reducing pain. This advanced rehabilitation technique is available only to those physical therapists who have undergone a rigorous training and certification process.
UOA is proud to have professionals such as Ryan on staff—professionals who seek to advance their skills and learn new techniques, all to the benefit of their patients. If you have sustained an injury or had orthopaedic surgery and want to recover as quickly as possible, request an appointment with Ryan or another of our outstanding rehabilitation providers today.