What to Do When You've Injured Your Rotator Cuff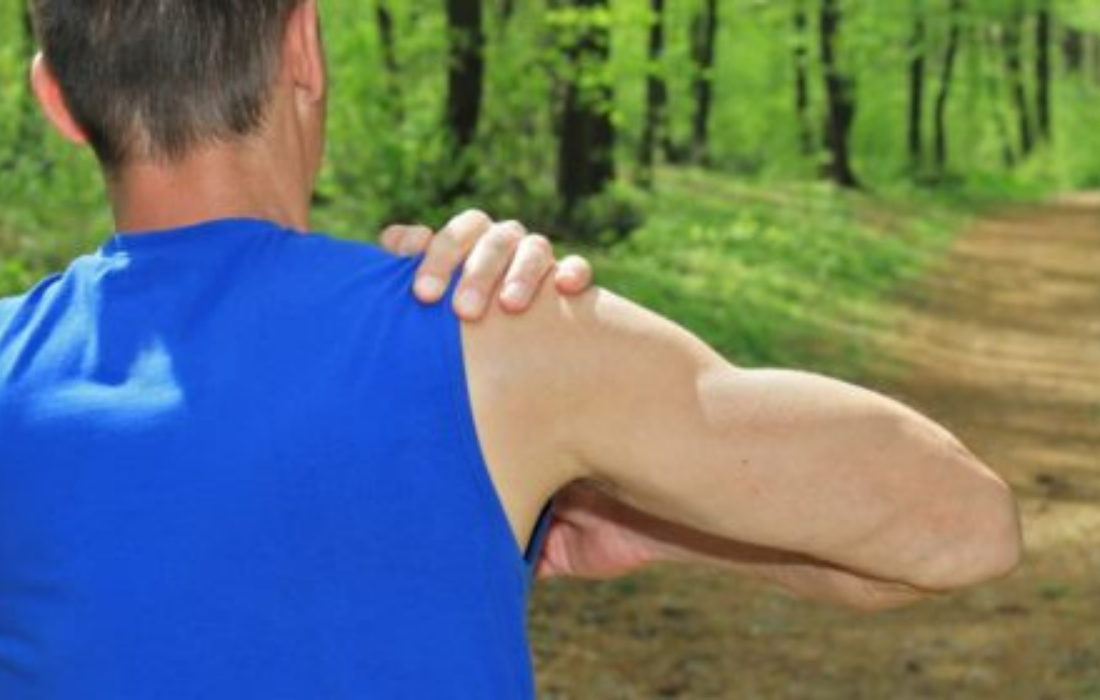 By Ryan P. Kay, DPT A rotator cuff injury is a common injury of the shoulder, but patients often misunderstand what the rotator cuff (RTC) is and does. Practicing in an outpatient orthopaedic clinic, physical therapists...
[Read More]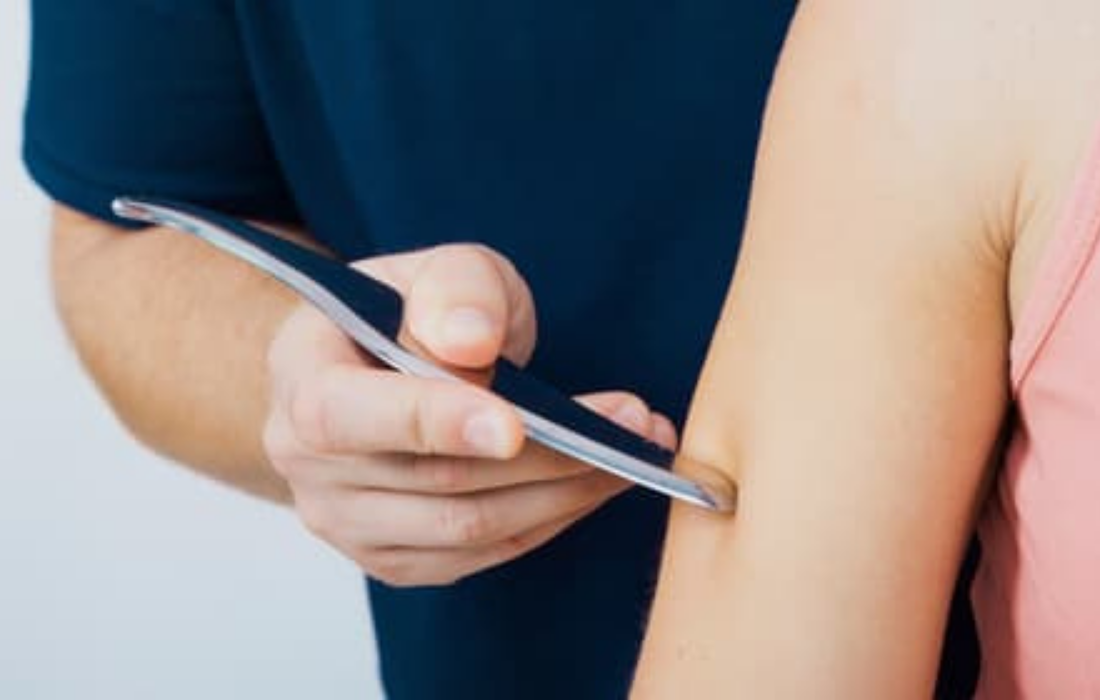 Please join the University Orthopaedics Associates team in congratulating physical therapist Ryan Kay for earning his certificate in the Graston Technique. With Ryan's certification, he joins Dino Pinciotti, Director of Physical Therapy, as the second...
[Read More]