UOA Sports Medicine Expert Invited to Educate Other Providers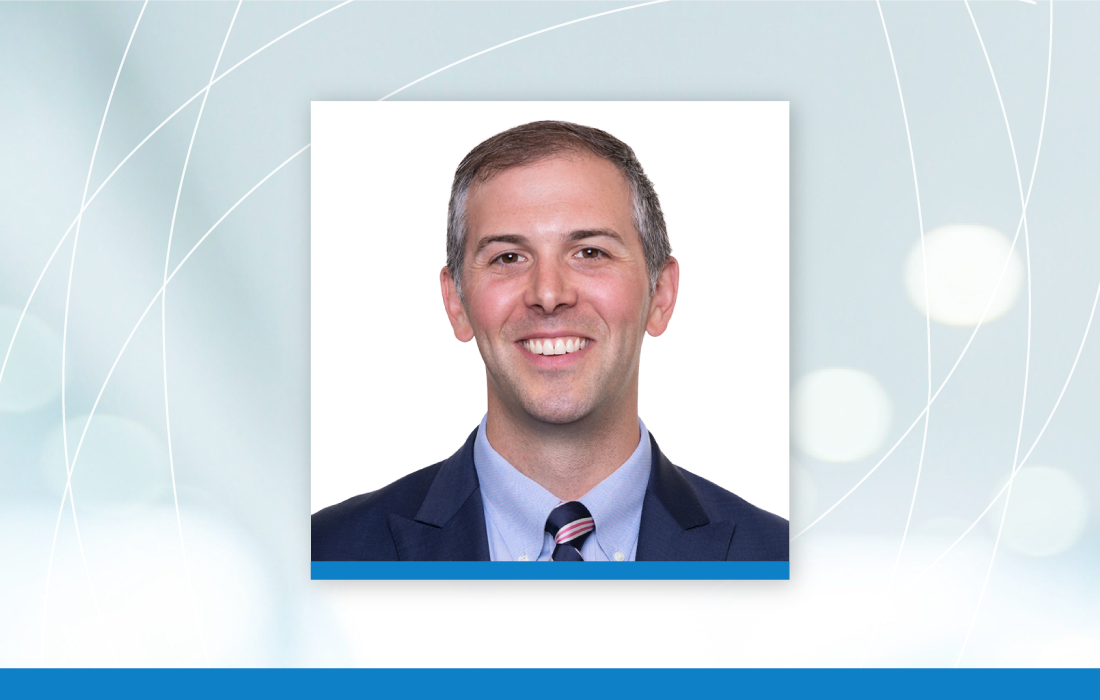 UOA clinicians are acknowledged experts in their fields. That's why Dr. Patrick Buckley was invited to present to an audience of physicians, nurses, physical therapists, and other medical providers at Hackensack Meridian's 2nd Annual Orthopaedic Symposium.
The symposium took place on December 10, 2019 at Jersey Shore Medical Center in Neptune, NJ. Dr. Buckley spoke on the topic of femoroacetabular impingement (FAI): how it occurs and how it's treated. FAI is a painful condition that affects the ball and socket of the hip.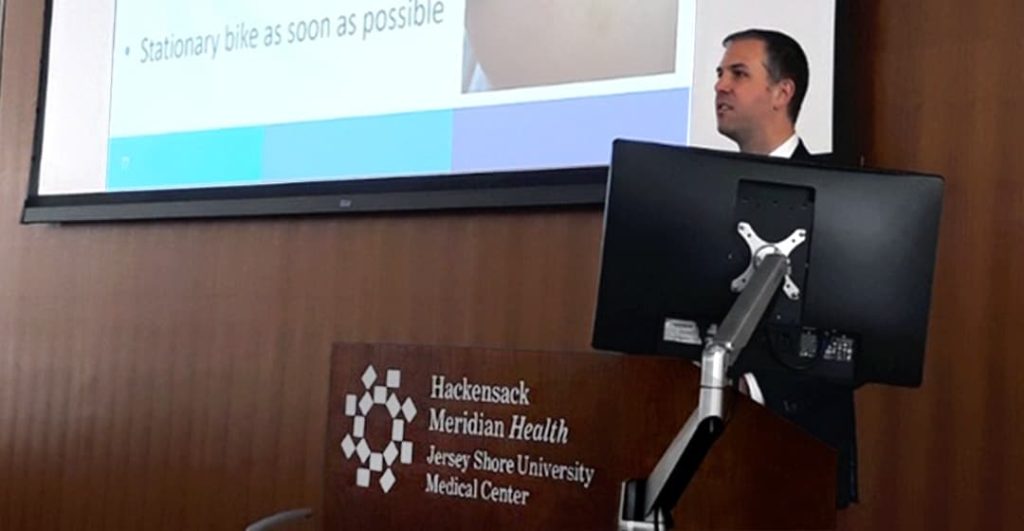 Dr. Buckley is a sports medicine expert, is currently a team physician for the U.S. Olympic Ski and Snowboard teams and has treated professional, collegiate and amateur athletes throughout his career. He enjoys giving back to the medical community and training his peers on topics in which he has expertise.
Dr. Buckley is also a veteran researcher who has published in prestigious national and international peer-reviewed journals. He has been honored with a number of awards dating from medical school through fellowship and beyond.
We at UOA are proud to have a dedicated clinician like Dr. Buckley on staff, and we are glad to see his expertise recognized by other healthcare providers. If you have FAI or any other sports or orthopaedic injury, request an appointment at UOA today.