What Does a Physiatrist Do?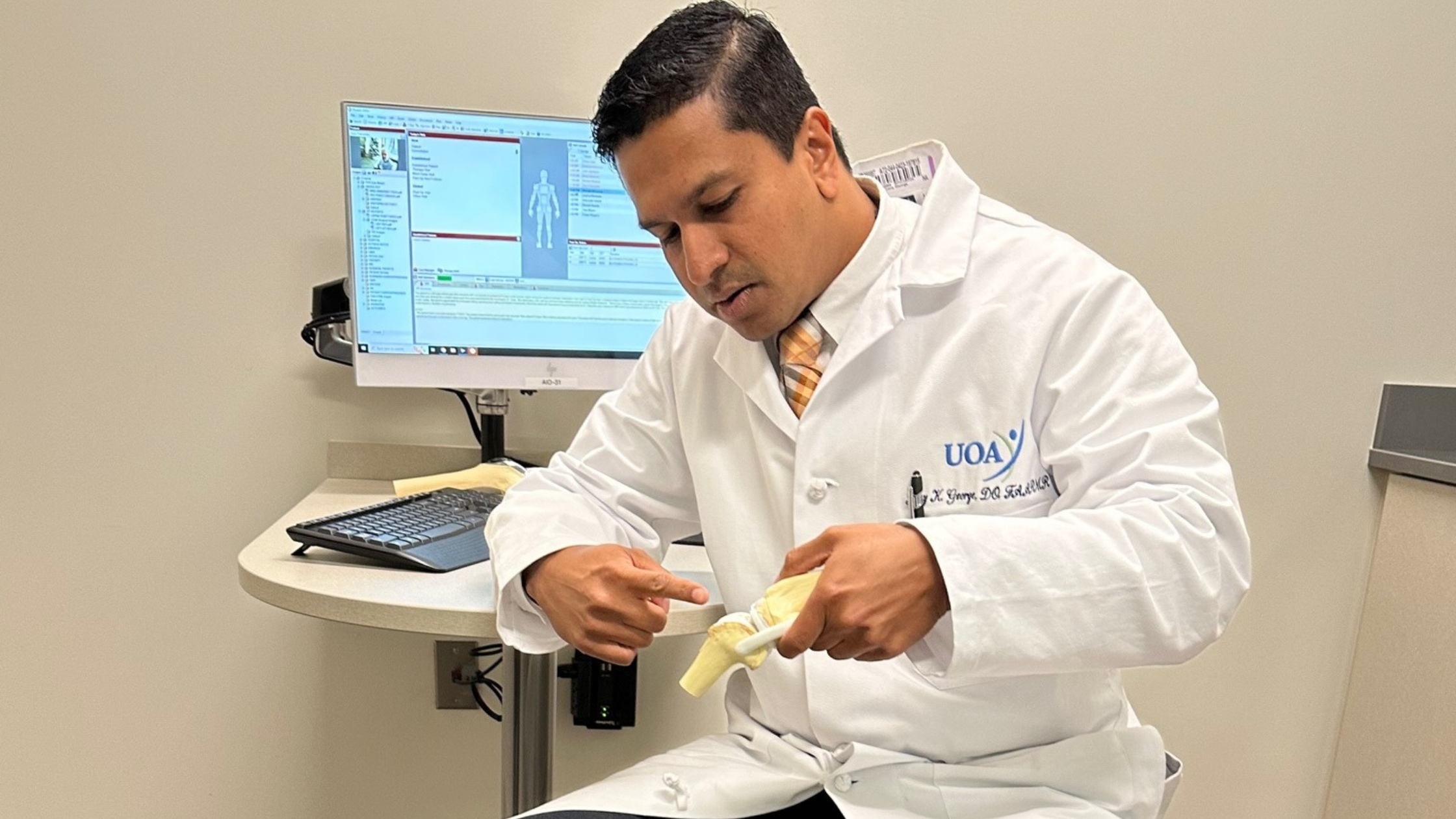 If you've ever been recommended to see a physiatrist as a part of your treatment for a musculoskeletal condition, you may have questions about the field of Physiatry and what a physiatrist does. Here's what...
[Read More]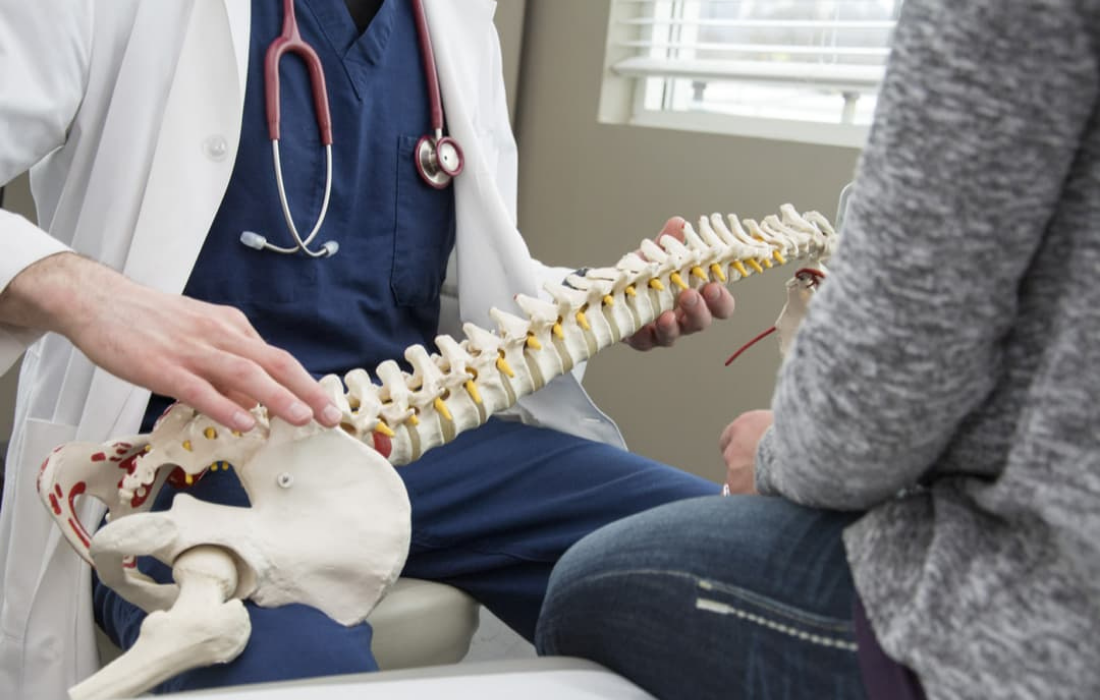 Back pain can seem like the end of the world when you're suffering, but it's not. There's almost always a solution. Believe it or not, sometimes the simplest solution is to wait. The majority of...
[Read More]
University Orthopaedic Associates (UOA) is proud to offer interventional physiatry and pain management with Dr. Robert Pannullo. We know you have questions about this service, and we have the answers. What is Interventional Physiatry? A physician who...
[Read More]