The Trials and Triumph of a Crazy Life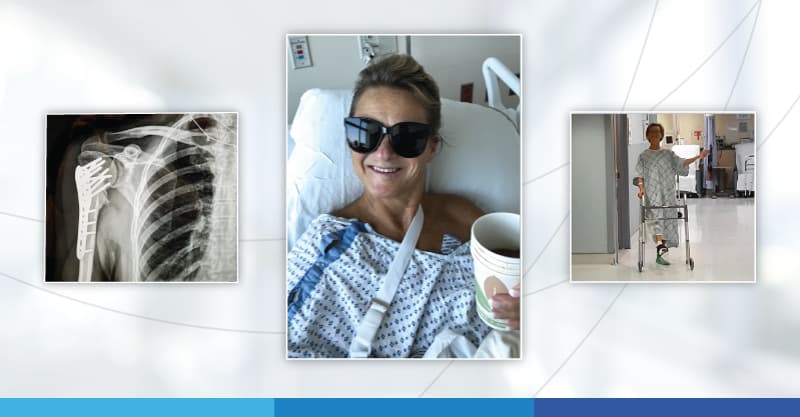 "Life is crazy." That's how Terry Piersa sums up a life story that is filled with both tragedy and triumph. It's also a story in which University Orthopaedic Associates plays a large and significant role. Piersa,...
[Read More]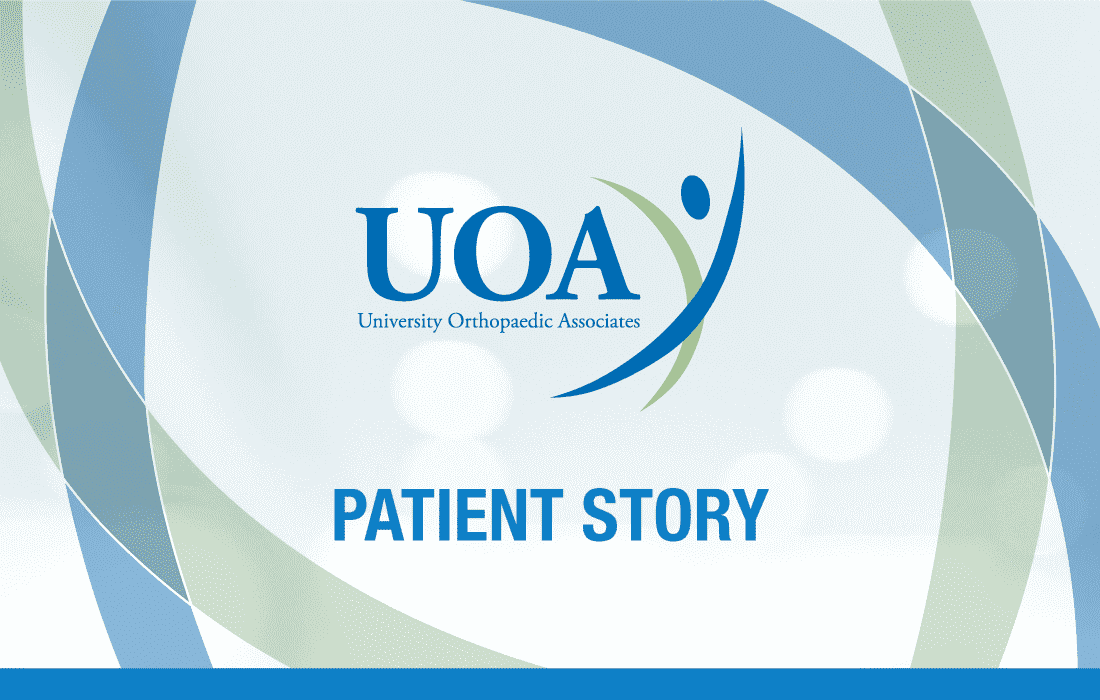 Donna Pojnar doesn't have to imagine what it's like to live with chronic pain. She knows. She has lived with the discomfort, and physical and emotional distraction, of always knowing something is not right. But no...
[Read More]