The Trials and Triumph of a Crazy Life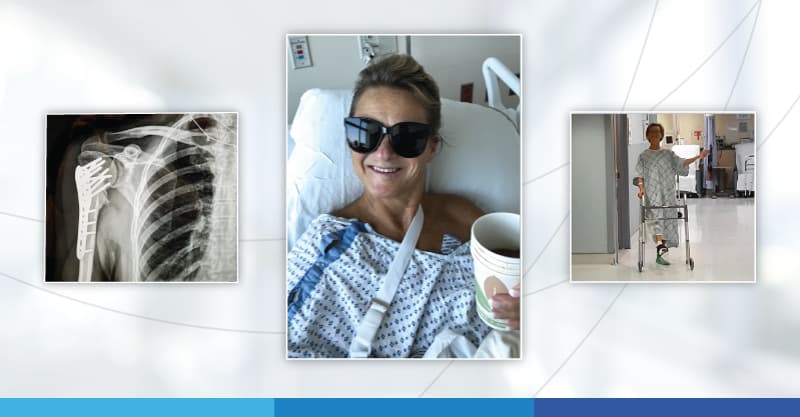 "Life is crazy." That's how Terry Piersa sums up a life story that is filled with both tragedy and triumph. It's also a story in which University Orthopaedic Associates plays a large and significant role. Piersa,...
[Read More]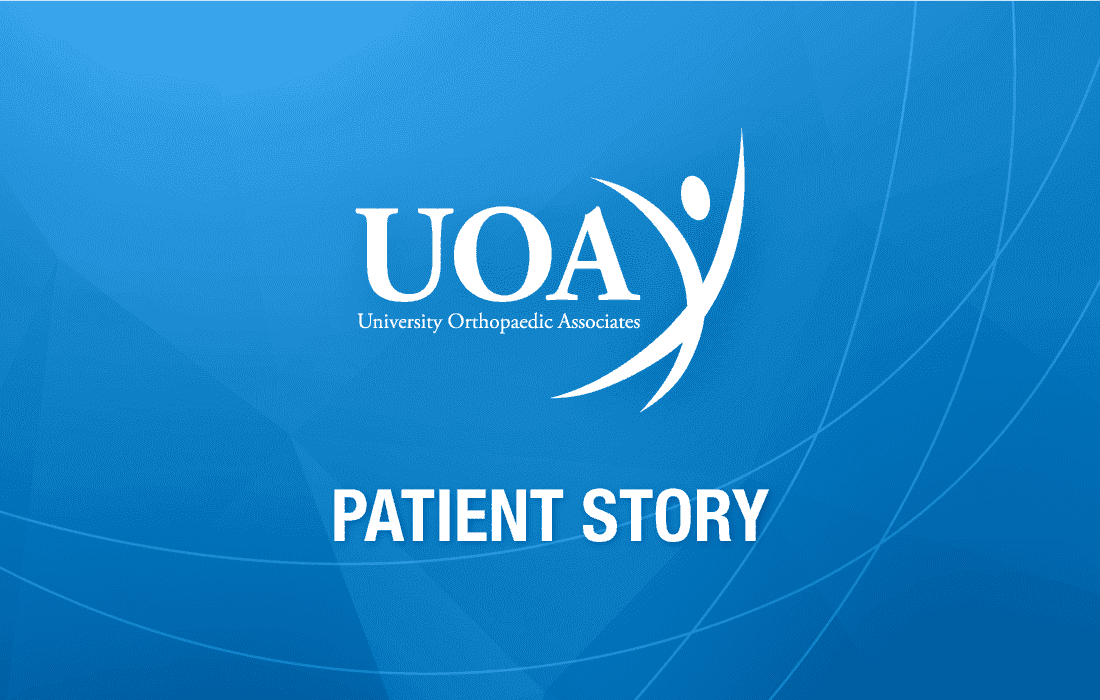 David Loccisano is no stranger to sports injuries. Between his two primary sports—hockey and baseball—he has suffered problems with his spine, UCL (elbow ligament) and ultimately hip and groin. It was that final injury, which...
[Read More]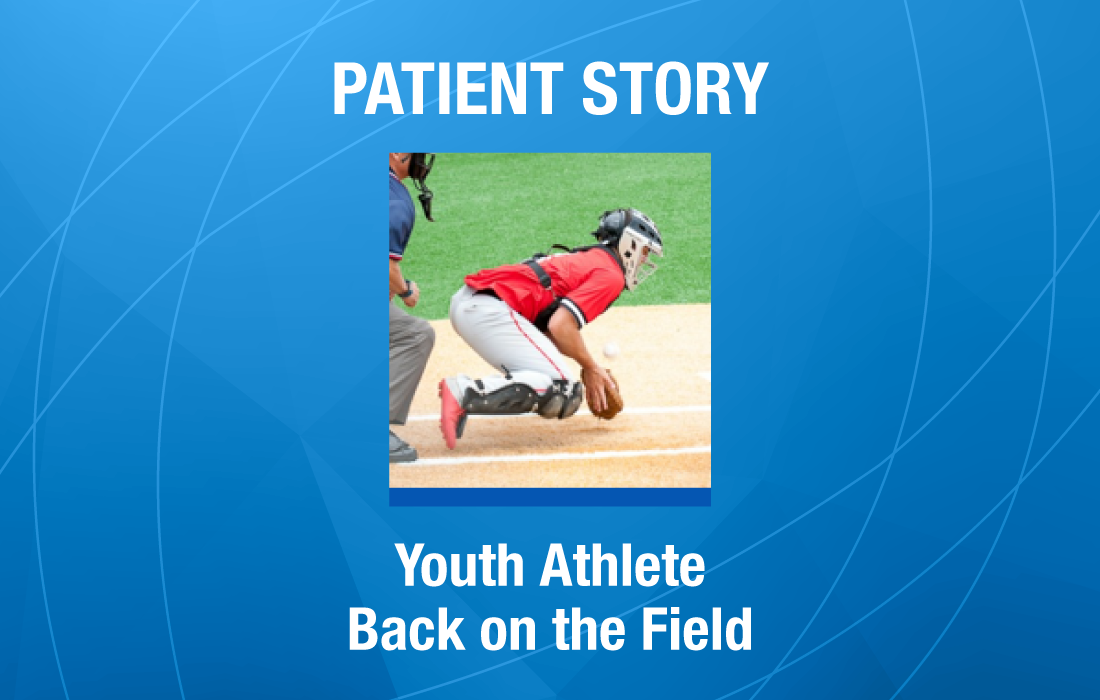 It's difficult for John Gannon to describe what his arm felt like while blocking an opponent during a football kickoff in the fall of 2018. That's because his arm was bent and pushed in unnatural...
[Read More]