Dr. Swan's Patient Gets Her Run Back!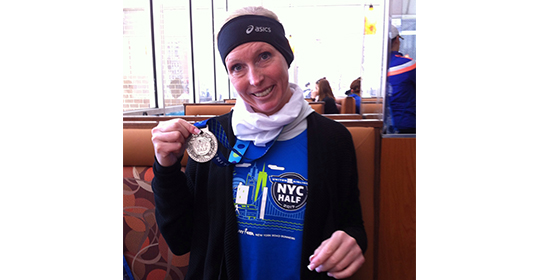 We wanted to share an inspiring story about a patient who completed IT band release surgery in 2016 and already has her run back!...
[Read More]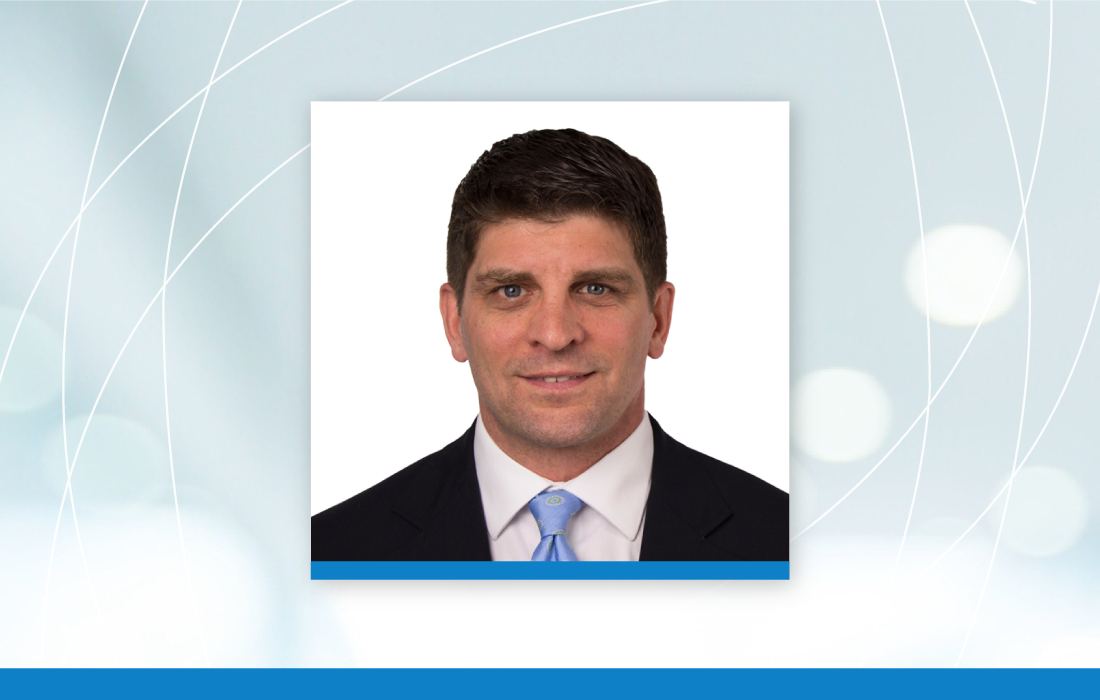 Dr. Kenneth G. Swan, Jr., has a way of connecting with his patients. This was exemplified when he and Tom McAuliffe appeared together at the Raritan Bay Medical Foundation Golf Classic reception on May 23,...
[Read More]