Back in "Rock and Roll" Shape
The total package. That's how Eddie Testa describes his band, The Eddie Testa Band, on its website. The phrase can easily be said about the 61-year-old Testa himself.  He is a restaurant owner, lifelong musician, and...
[Read More]
Thomas Dillon can't afford to be sidelined by hip pain. So when this distance runner, an avid golfer and supervising park ranger for the Monmouth County Park System was diagnosed with advanced osteoarthritis in both...
[Read More]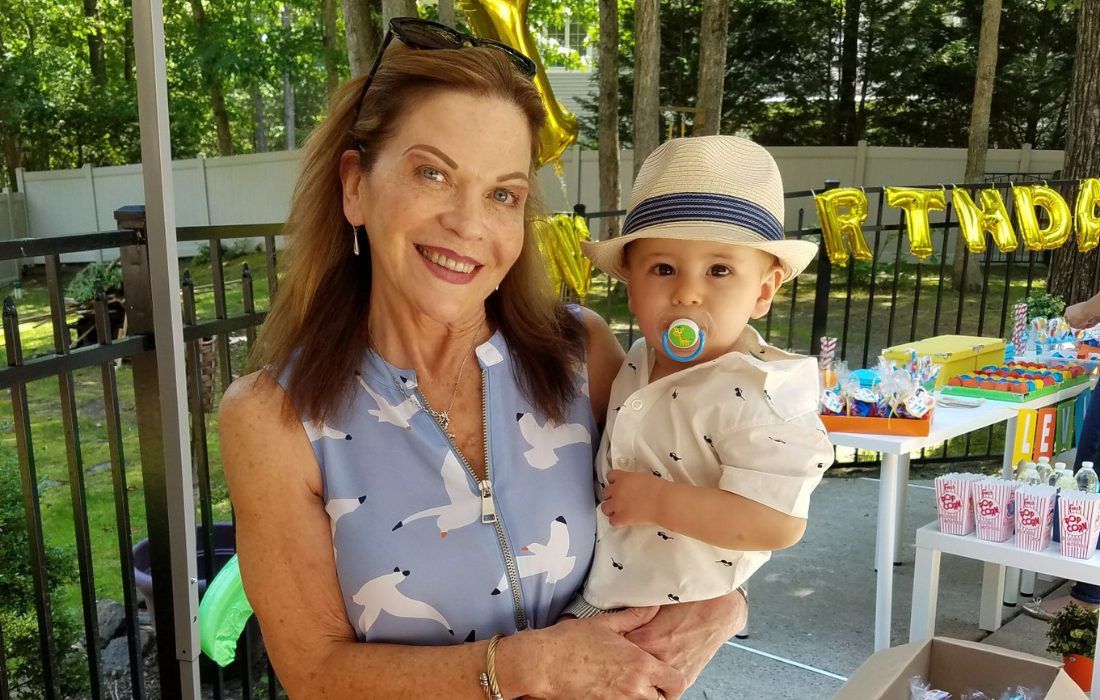 Anne Ruchalsky doesn't waste a minute. She's always been that way. A full-time job for the past 23 years, daily gym workouts, childcare for her two young grandchildren—literally and figuratively, her life is full. So it...
[Read More]