No Bones About It: UOA Patient Wouldn't Go Anywhere Else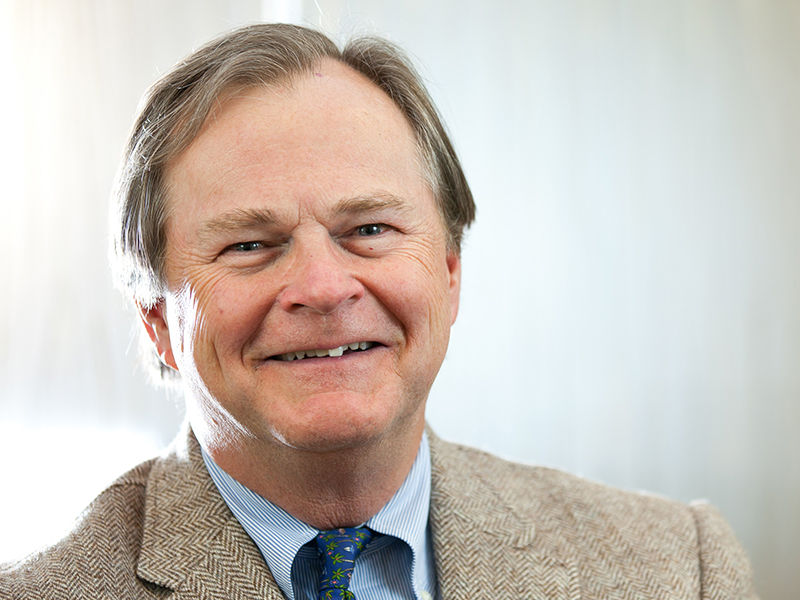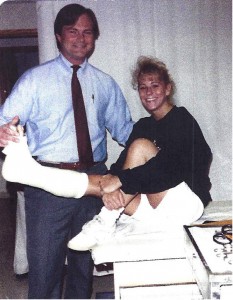 To say that Alisha Haines is a grateful patient of University Orthopaedic Associates (UOA) is something of an understatement. The 37-year-old regional pharmacy sales director from Hillsborough has a long history with the practice dating back more than 20 years—one that has seen her through a series of successful orthopaedic surgeries, treatments and recoveries, thanks to the experience and expertise of UOA's specialists.
Her introduction to the practice was in 1989 when, as a 16-year-old competitive gymnast, she tore the ligaments in her right ankle. Alisha's dream back then was to hone her skills and be awarded a full gymnastics scholarship for college, so the injury could have been a serious setback for her. Fortunately, she found UOA's Dr. Timothy Hosea, a board certified orthopaedic surgeon with subspecialty certification in sports medicine, who repaired the torn ligaments and returned her to competition.
"Both my parents and I had a lot of confidence in Dr. Hosea," Alisha remembers. "He was skilled, accessible and attentive in the hospital, with a great bedside manner."
Eight months later, in her junior year, Alisha sought medical attention from Dr. Hosea once again, this time for a torn ACL in her left knee stemming from gymnastics. After examining her, Dr. Hosea told Alisha her injury was indeed severe, but that he could mend it through reconstructive surgery. He also emphasized that she would have to stick to a strict postsurgical regimen of physical therapy to realize the best outcome. Alisha was devastated by the thought of losing ground in gymnastics as well as her chance for scholarship, but she heeded Dr. Hosea's words—"I did what I had to do," she says. Nine months afterward, she received a full gymnastics scholarship to University of Pittsburgh.
"Because Alisha was so compliant and worked so hard rehabilitating her knee, she was able to compete as an intercollegiate gymnast at Pittsburgh," remarks Dr. Hosea. "She was the best example of the perfect patient."
Musculoskeletal problems continued to plague her at college, however. She began having back and leg pain that progressively worsened and eluded definitive diagnosis. Ultimately, she was required to take a medical leave from competition (the university still honored her scholarship), and then advised to quit the sport she loved altogether. "It was awful," she recalls. "Gymnastics was who I was. It was my social network."
Her path would cross with UOA's a third time when she came back to New Jersey after living in Ohio for seven years following graduation. There she had undergone a spinal fusion, which failed. Upon her return to the Garden State, her pain became unrelenting and she knew she needed to see a doctor. "Every step was excruciating. Sitting, standing, even taking a deep breath hurt," she says.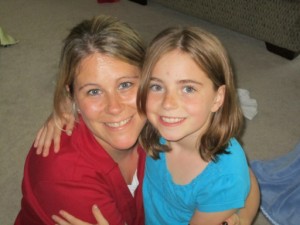 Alisha turned to her brother and sister-in-law, both Robert Wood Johnson Medical School graduates, to recommend a spine surgeon. They referred her to Dr. Stephen Cook, coincidentally a UOA physician. Together with the practice's Dr. Gino Chiappetta, Dr. Cook performed an anterior/posterior spinal fusion revision on Alisha in 2007 at Robert Wood Johnson Hospital, where she had had her two prior procedures. She says that today she feels significantly better and can do "pretty much anything exercise-wise."
Just last year, Alisha returned to UOA with arm pain. She saw hand and upper extremity specialist Dr. Michael Coyle, who diagnosed her with tennis elbow and administered cortisone injections to relieve her discomfort.
Why has Alicia stayed with UOA all these years? "For many reasons," she responds. "I think it's the accessibility of the doctors there, the ease of making appointments, and especially for me, a level of familiarity and comfort. It started with Dr. Hosea and since then I've developed great admiration for him and for UOA."
These days, Alicia's tie to gymnastics lies with her nine-year-old daughter, who is active in the sport. As a mom and former participant, she worries about the flips and jumps that can result in injury, but draws solace from knowing that great orthopaedic care is available. "My daughter is fearless and incredible when competing. Unfortunately, she has gotten hurt. Fortunately, I know exactly where to take her: UOA."