Dr. Gino Chiappetta Helps Woman in Long Climb Back to Full Health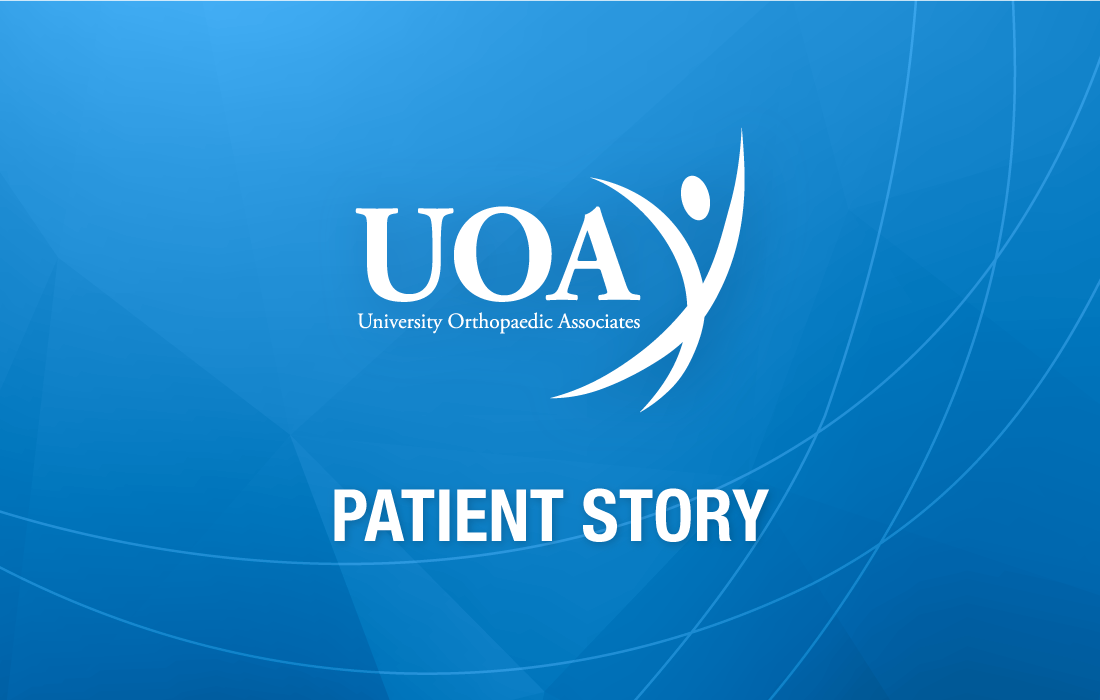 Dr. Chiappetta operated once again, this time performing a spinal fusion on the L4-5 vertebrae. "Afterward, I couldn't believe it," Loftus said. "I told...
[Read More]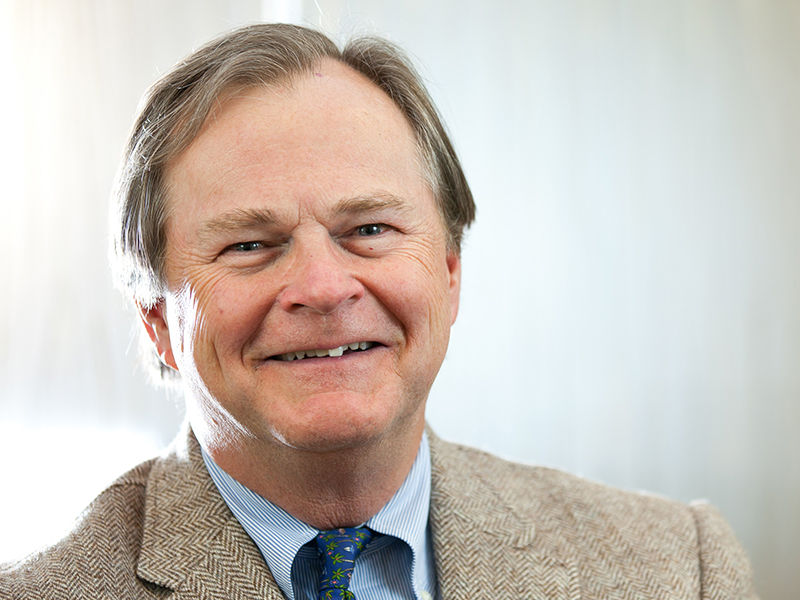 To say that Alisha Haines is a grateful patient of University Orthopaedic Associates (UOA) is something of an understatement. The 37-year-old regional pharmacy sales director from Hillsborough has a long history with the practice dating...
[Read More]