Dr. Gino Chiappetta Helps Woman in Long Climb Back to Full Health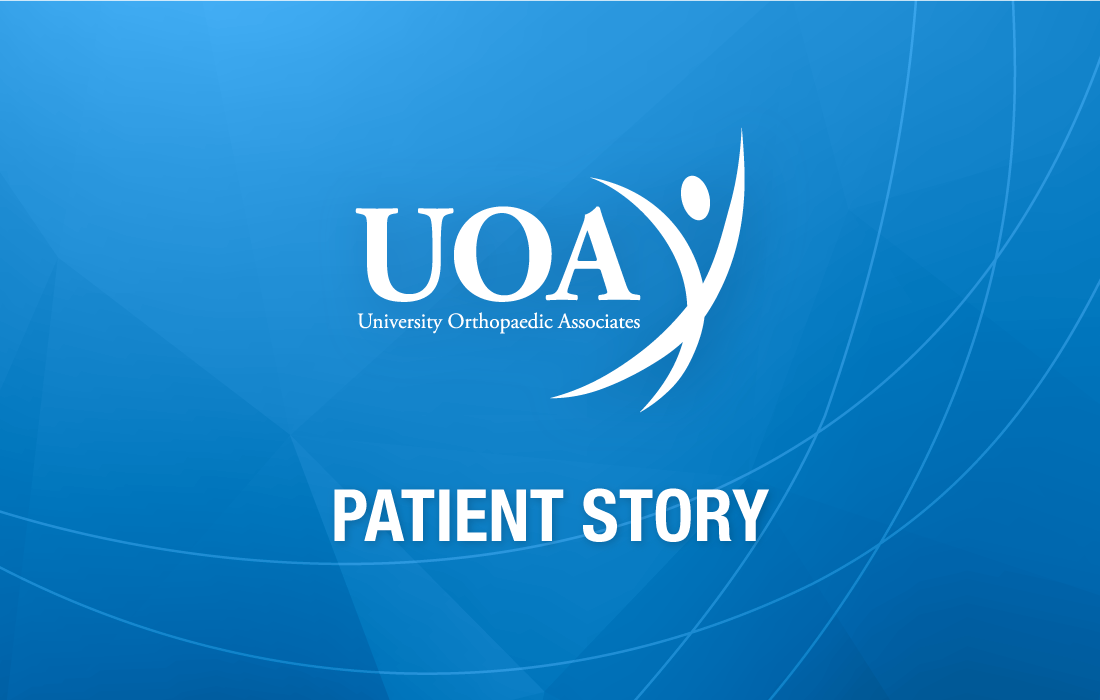 Dr. Chiappetta operated once again, this time performing a spinal fusion on the L4-5 vertebrae. "Afterward, I couldn't believe it," Loftus said. "I told...
[Read More]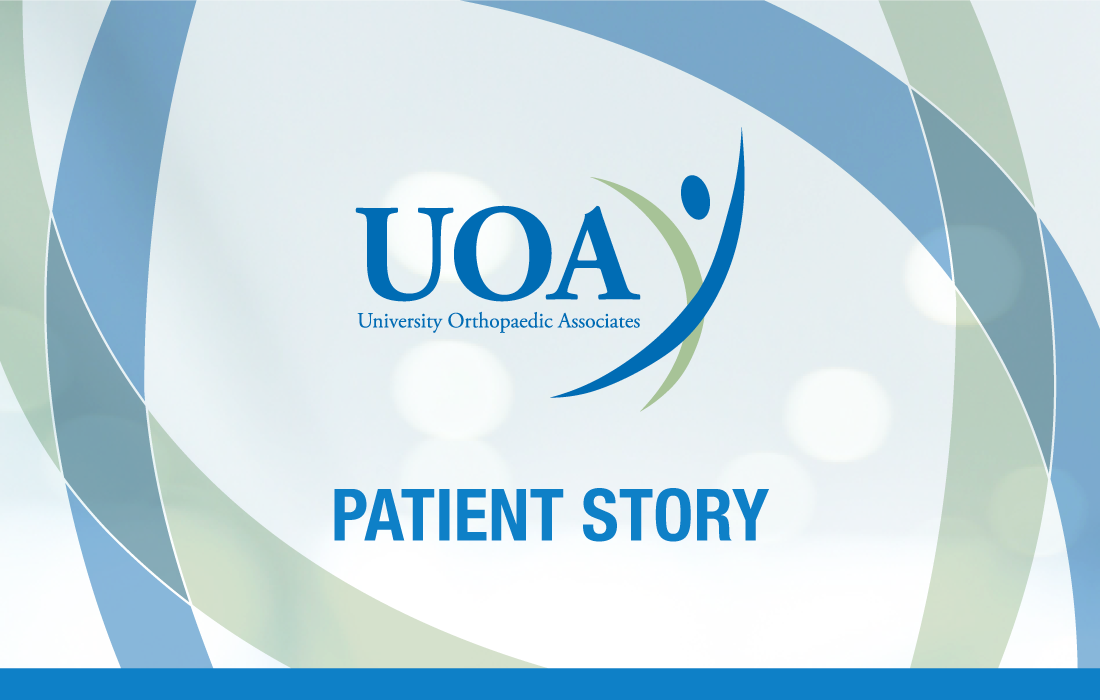 Dr. McDonnell and Anthony agreed that surgery, a discectomy to remove a large herniation, was their best option. Anthony was scheduled for an out-patient...
[Read More]