Remembering Dr. Jeffrey R. Bechler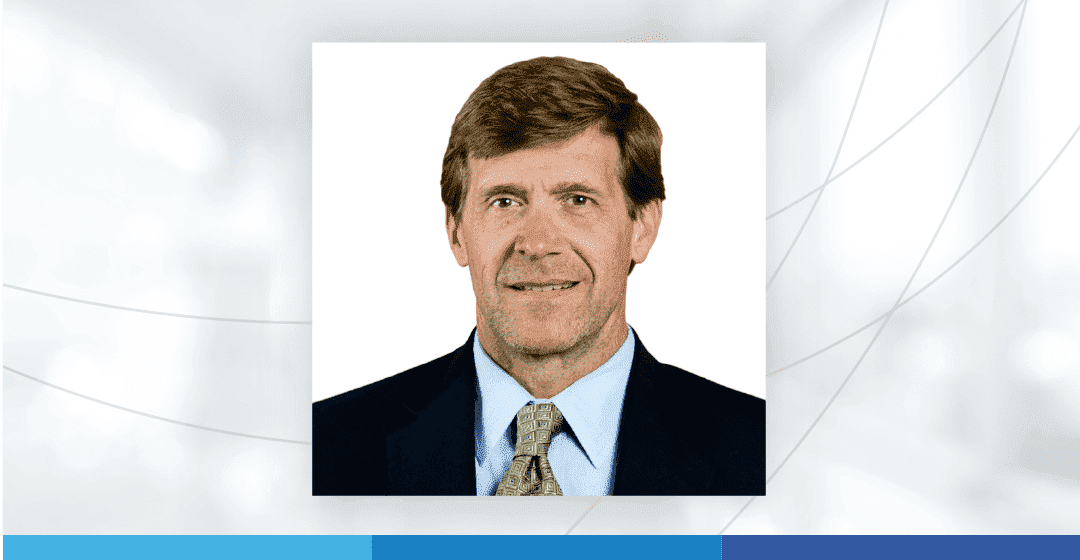 Over the last few weeks, we have been keeping Dr. Hosea's memory alive through our personal stories. In the following article, we remember Dr. Hosea...
[Read More]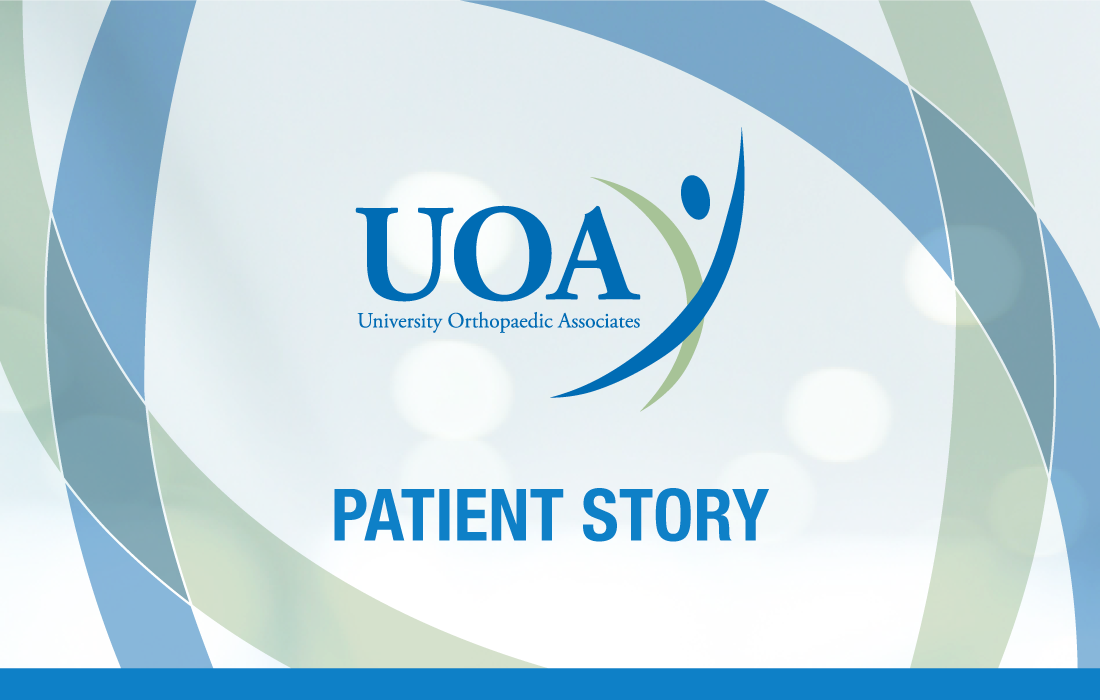 Before his surgery, John Isidoridis's 97-year-old mother could make it up the steps to their second-floor apartment faster than him. Isidoridis had back pain his whole life, but as it worsened, he lost the ability to...
[Read More]