Dr. Gino Chiappetta Featured in Becker's Orthopedic & Spine Review Article – How Are Spine Surgeons Using BMP Today?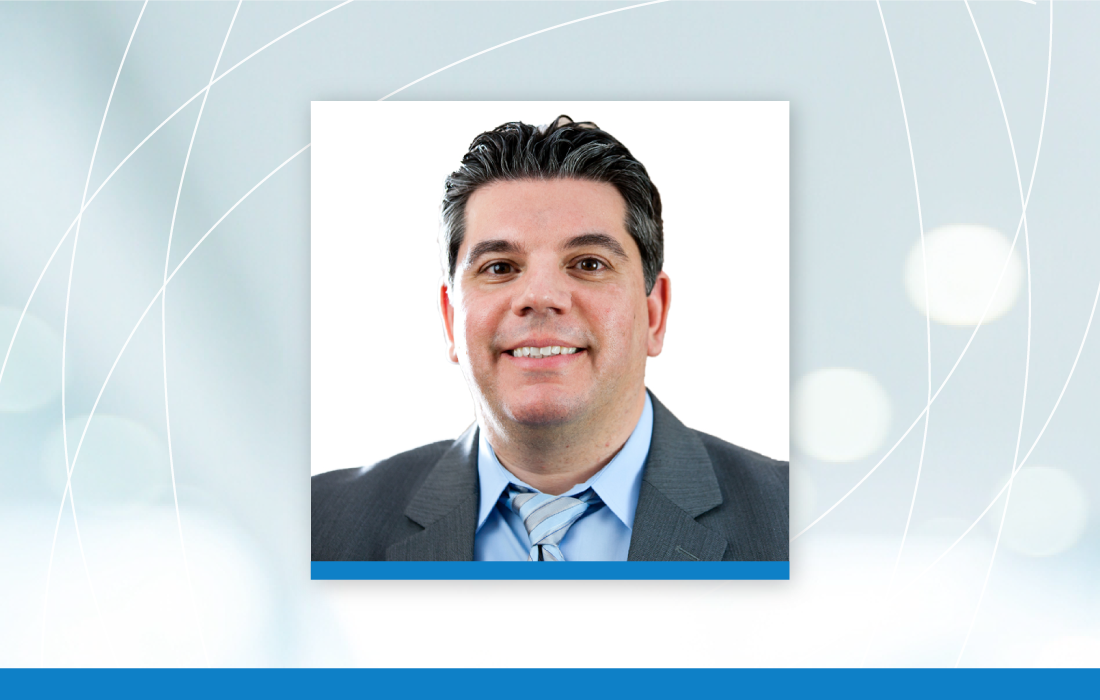 A recent article surveyed some of the leading orthopedists in the field on the question of recombinant bone morphogenic protein (BMP)....
[Read More]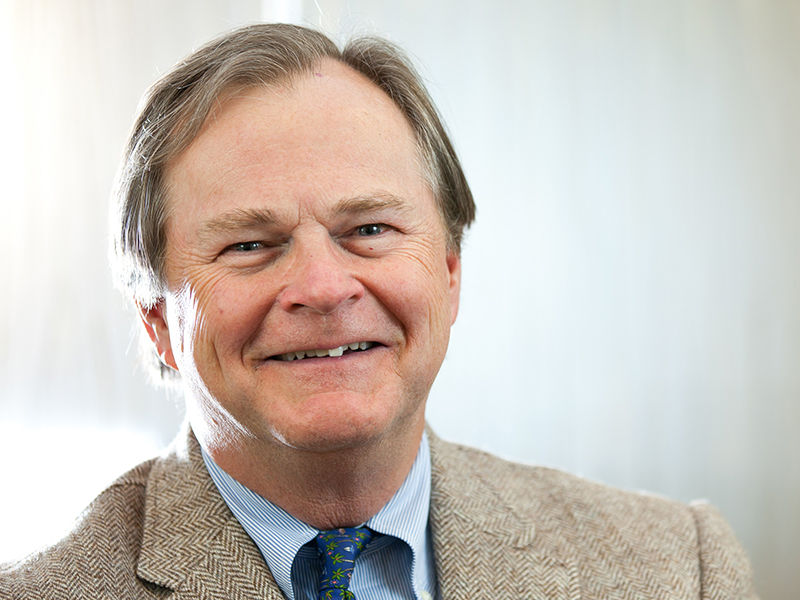 To say that Alisha Haines is a grateful patient of University Orthopaedic Associates (UOA) is something of an understatement. The 37-year-old regional pharmacy sales director from Hillsborough has a long history with the practice dating...
[Read More]