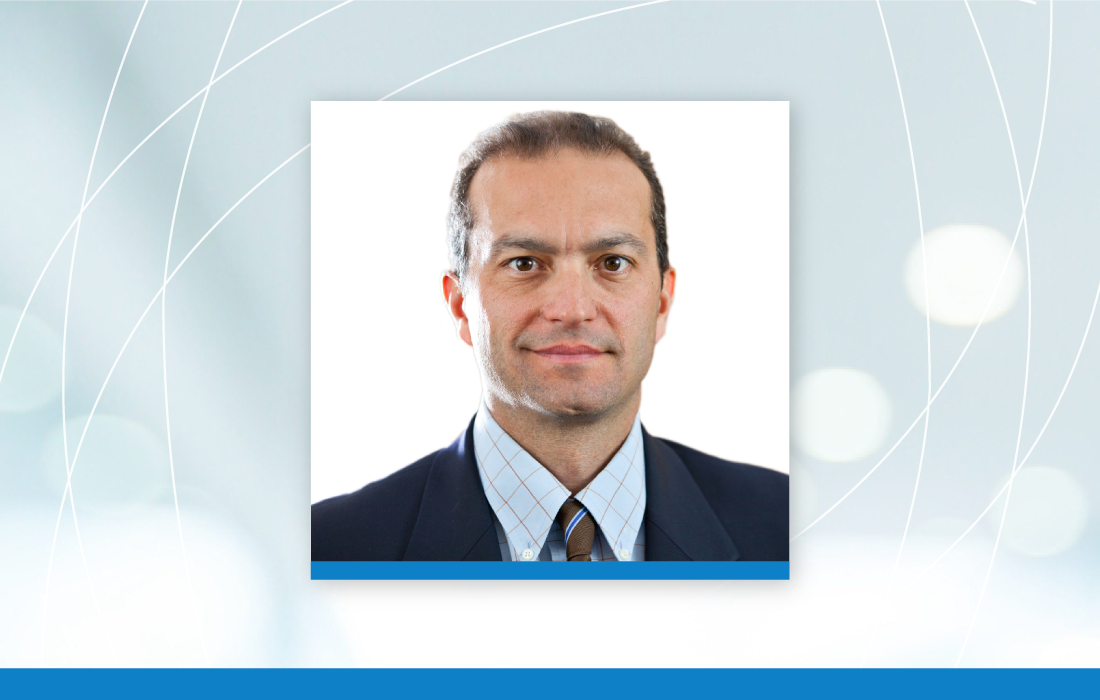 She and her boys met her husband, Marc Zarraga, for lunch around noon. Whey they were done, she buckled the boys in her Range Rover and headed out to continue the rest of their...
[Read More]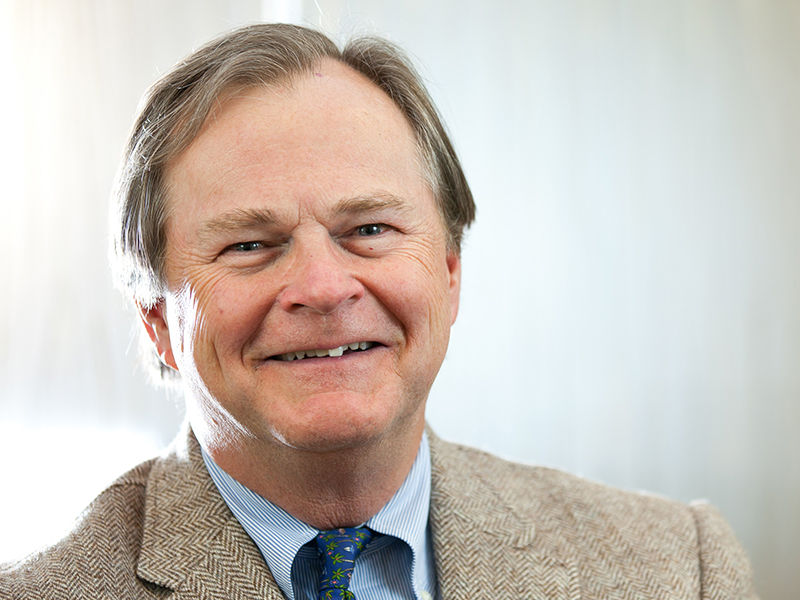 To say that Alisha Haines is a grateful patient of University Orthopaedic Associates (UOA) is something of an understatement. The 37-year-old regional pharmacy sales director from Hillsborough has a long history with the practice dating...
[Read More]
Duncan Kennedy is a self-proclaimed diehard golfer. So when the 65-year-old retired law enforcement official from Neptune, New Jersey, found his chronic right shoulder pain significantly affecting his swing, not to mention his life in...
[Read More]